We are currently experiencing issues with the website search engine. This is currently being looked into and we apologise for any inconvenience.
Home
Winter Vegetable Growing Workshop
Winter Vegetable Growing Workshop
Date: 25th June 2017
Location: Brighton Community Garden; Cnr Landbeach Boulevard and Amersham Crescent, Butler
Time: 13:00 - 16:00
Cost: FREE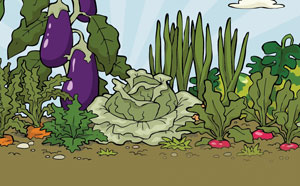 Free winter gardening workshop!
Come along to this free hands-on workshop, presented by Terra Perma and Charles Otway, and learn how to improve your soil after summer and get your winter veg growing.
To register call: 9405 5338 or email: programs@wanneroo.wa.gov.au
Discover more events