Home
Girrawheen Hub – Community Entrepreneur Expo
Girrawheen Hub – Community Entrepreneur Expo
Date: 9th December 2017
Location: Girrawheen Hub, 11 Patrick Court, Girrawheen
Time: 10:00 - 12:00
Cost: FREE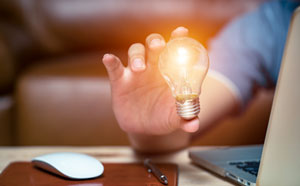 Every Saturday since the start of October, Community Entrepreneurs have been working with the Innovation Institute to develop concepts and ideas.
These ideas and will be exhibited at the Girrawheen Hub on Saturday 9 December 2017.
This free program and event is presented by the Innovation Institute, with support from City of Wanneroo.
Guests will include:
Minister for Innovation Hon Dave Kelly;
City of Wanneroo Mayor Tracey Roberts;
City of Wanneroo CEO Daniel Simms ;
City of Wanneroo Economic Development Manager Dr Ian Martinus;
Linda Winter, Education Officer at Chamber of Commerce and Industry of Western Australia; and
Carol Kane Intellectual Property Attorney at FB Rice.
Along with the exhibit, there will also be a presentation from young students of Girrawheen Senior High School and their 'Cinecar' innovation, as well as a short dance performance by a student dance troupe.
Discover more events