Home
Netball Camp - ages 5 to 12 years
Netball Camp - ages 5 to 12 years
Date: 30th January 2019 - 31st January 2019
Every day
Location: Kingsway Indoor Stadium, Kingsway, Madeley
Time: 9:00 - 12:00
Cost: $54.00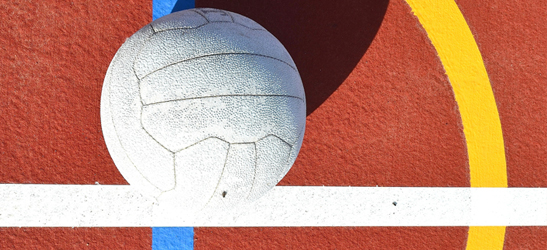 Packed full of drills and games to help improve all the complex skills netball requires.
Our coaches will guide, teach and encourage all to get involved and get advice.
Coaches qualifications: Our coaches have years' experience in gameplay in Western Australia State League Netball competition and coaching for clubs and associations.
Booking
Alternatively, customers may also enrol in person at Kingsway Indoor Stadium at 130 Kingsway, Madeley WA 6065
Discover more events