Home
Events on 9th Jan 2019
Events for 9th Jan 2019
Showing 1 to 2 of 2 events.
Live in the Amphitheatre
Date: 12th December 2018 - 26th January 2019
Every week
Location: Jacaranda Amphitheatre - Civic Centre, 23 Dundebar Road, Wanneroo
Time: 18:00 - 22:00
Cost: FREE (tickets essential)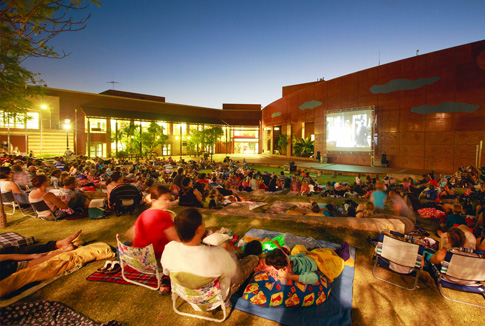 Nothing says Australian summer like a trip to the outdoor cinema.
Catch a favourite flick under the stars this summer!
For all the event information, program and competitions, head to the City's Events website:
Be one of the first to know about the latest event news by liking our Facebook page.
Summer Reading Club - Curious Creatures
Date: 1st December 2018 - 31st January 2019
Every day
Location: All City of Wanneroo libraries
Cost: Free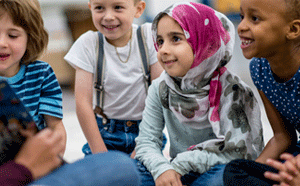 Explore and read about the wonderful world of critters and creatures, large and small, real and imagined. Create your own fabulous beasties and earn rewards!
Discover new animal characters and fantastic species of the natural world. Learn new facts and marvel at all the wonders of the animal kingdom.
Become a club member at any of the City of Wanneroo Libraries. Register and receive a fabulous giveaway pack, complete with activity sheets, puzzles and super reading suggestions.
Discover more events