Home
Events on 12th Apr 2018
Events for 12th Apr 2018
Showing 1 to 1 of 1 events.
Small Business Essentials - Starting a Business
Date: 12th April 2018
Location: Girrawheen Hub, 11 Patrick Court, Girrawheen
Time: 17:30 - 19:30
Cost: FREE but registration essential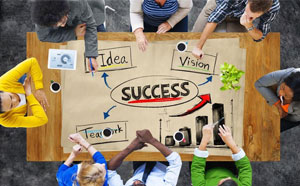 Covering the key steps of starting your own business.
Covering a range of essential business topics, this series of practical workshops delivered by the Small Business Development Corporation are packed full of key information and useful hints and tips to get your business skills up to speed.
Starting a Business
This workshop will cover the key steps; from initial assessment and looking at your suitability to run a business, to financing your idea, and identifying sales opportunities.
Discover more events