Home
Events on 18th Jan 2019
Events for 18th Jan 2019
Showing 1 to 2 of 2 events.
Summer Reading Club - Curious Creatures
Date: 1st December 2018 - 31st January 2019
Every day
Location: All City of Wanneroo libraries
Cost: Free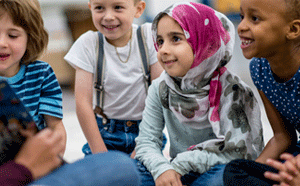 Explore and read about the wonderful world of critters and creatures, large and small, real and imagined. Create your own fabulous beasties and earn rewards!
Discover new animal characters and fantastic species of the natural world. Learn new facts and marvel at all the wonders of the animal kingdom.
Become a club member at any of the City of Wanneroo Libraries. Register and receive a fabulous giveaway pack, complete with activity sheets, puzzles and super reading suggestions.
You Have to Draw the Line Somewhere
Date: 12th January 2019 - 28th June 2019
Every day
Location: Wanneroo Museum, Wanneroo Library and Cultural Centre, 3 Rocca Way, Wanneroo
Cost: FREE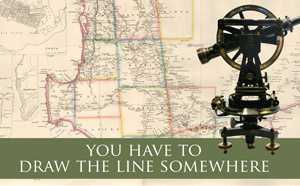 For thousands of years maps have been used to represent the world in two dimensions in order to help determine the edge of coasts, borders of countries and boundaries of properties.
Opening hours:
Monday-Wednesday // 10am - 4pm
Thursday // 10am - 5pm
Friday // 10am - 4pm
Saturday // 12pm - 4pm
Sundays and public holidays // closed
A new exhibit at the Wanneroo Regional Museum captures the history of mapping and surveying in the Wanneroo region and further afield. With an array of fascinating instruments on display that demonstrate the complexity and precision of the surveyor's task, the exhibit also highlights the way that the surveyors of the past observed, measured and recorded the natural landscape.
Visit during the school holidays and use a map and coordinates to hunt for clues and crack the code to reveal a mystery word.
Discover more events