Home
Events on 30th Jan 2017
Events for 30th Jan 2017
Showing 1 to 2 of 2 events.
Live, Work, Play – Wanneroo Recollections
Date: 21st January 2017 - 18th February 2017
Every day
Location: Wanneroo Gallery, Wanneroo Library & Cultural Centre, 3 Rocca Way, Wanneroo
Time: 10:00 - 16:00
Cost: FREE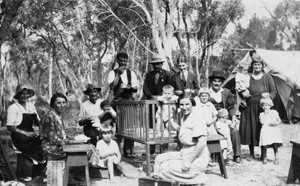 This exhibition will showcase some of the Museum's treasures and is recommended for anyone who has a love of history or the local area.
This exhibition will be curated around the book of the same name written by Carol Leigh, Community History Librarian for the City of Wanneroo. The exhibition will foster an appreciation of Wanneroo's origins and sense of identity and will celebrate the district's cultural diversity.
My Favourite Book!
Date: 17th December 2016 - 17th February 2017
Every day
Location: Clarkson Library, Cnr Ebb Way & Ocean Keys Blvd, Clarkson
Cost: FREE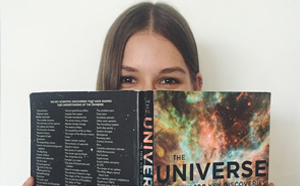 Sometimes your favourite book is just too good to keep to yourself!
Get photographed with your most beloved literature and have your polaroid on display at ClarksonLibrary. Bring your book along or find it on the library shelves and have your favourite book highlighted for the rest of the local community to see.
Your picture will be returned after the display so you can cherish the memory of you & your favourite book.
Opening hours
Mon - 9:00 to 17:30
Tue - 9:00 to 17:30
Wed - 9:00 to 17:30
Thur - 9:00 to 20:00
Fri - 9:00 to 17:30
Sat - 9:00 to 17:00
Sun - Closed
Discover more events