On Saturday, 17 March 2018, beautiful Paloma Park in Marangaroo will turn into a mecca for foodies and music lovers alike with fantastic beats and delicious eats from all over the globe.
TICKET INFO
TICKETS SOLD OUT
This family friendly event is FREE! However, tickets are essential.
There is a maximum of four (4) Adult tickets and six (6) Child tickets per residential address. NOTE: Children 12 years and younger require a child ticket and must be accompanied by a guardian.
EVENT INFO
Global Beats and Eats 2018 - Program
Global Beats and Eats 2018 - Essential Info
There will be plenty of activities and entertainment for the whole family, as well as over twenty food vans serving a variety of cuisines from all corners of the globe. Head down from 4pm for an evening that promises to be a sensation for the senses.
HEADLINER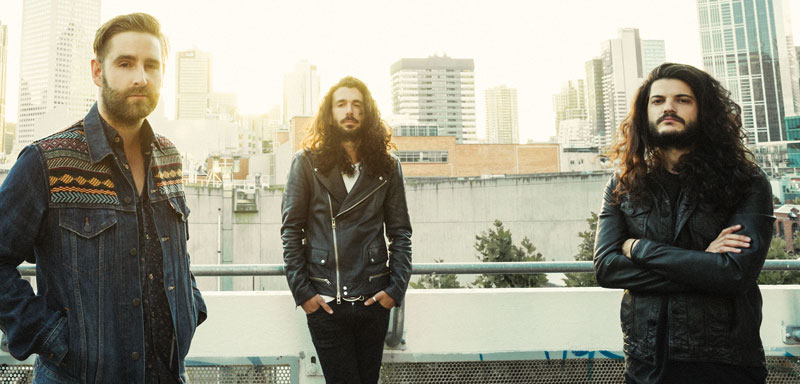 Fresh off their mammoth 2017 national tour, Kingswood will be headlining the 2018 event performing tracks from their latest LP, After Hours, Close to Dawn named in Rolling Stone Australia's 50 Most Anticipated Albums of 2017.
After Hours, Close To Dawn, was a creative evolution in sound for the gents from Kingswood. Their second release to debut in the ARIA top 10, cultivating a bunch of new radio favourites, like 'Golden', 'Creepin' and 'Atmosphere'.
Mixing an eclectic collection of retro R'n'B grooves with soaring rock & roll, fuzzy soul and space age experimentation, the style is connected by the defining element that is the trio's creative DNA. No matter what shape they take, these songs are still instantly recognisable as pure Kingswood.
SUPPORT ACTS
The good news doesn't stop there… This year's lineup includes a barrage of talented artists.

Melbourne based quintet, Jakubi will be bringing their swinging, slick and sizzling buffet of pop, R&B,hip-hop, rock and soul sounds alive with an explosive live performance.
Their viral smash "Couch Potato" led them to Los Angeles in 2016 where they recorded their debut EP, 61 Barkly. For six months they collaborated with everybody from GRAMMY® Award winning producer Eric Hudson (Kanye West, John Legend, Dr. Dre) and Harmony Samuels (Ne-Yo, Chris Brown) to FRESHM3N III (Nicki Minaj, Britney Spears).
Flawlessly melding the sounds of a talk box one minute and reggae-inspired guitar the next, the band's infectious songs are guaranteed to get everyone dancing
Rising from the dusty rinsed streets of 'Scarfieville', Dunedin's Summer Thieves are a melting pot of reggae, hip-hop, rock and funk.
In 2014, the boys first entered the studio with Kiwi legend and multi-platinum award winning artist and producer Tiki Taane, to start work on their debut album Warped.
The release topped off a huge year for the boys who joined Sticky Fingers on their third sold out NZ tour adding to the list of international and local acts they've played with which include Macklemore & Ryan Lewis, Ocean Valley, Six60, Sons of Zion and many more.
These laid back guys will bring the festival alive!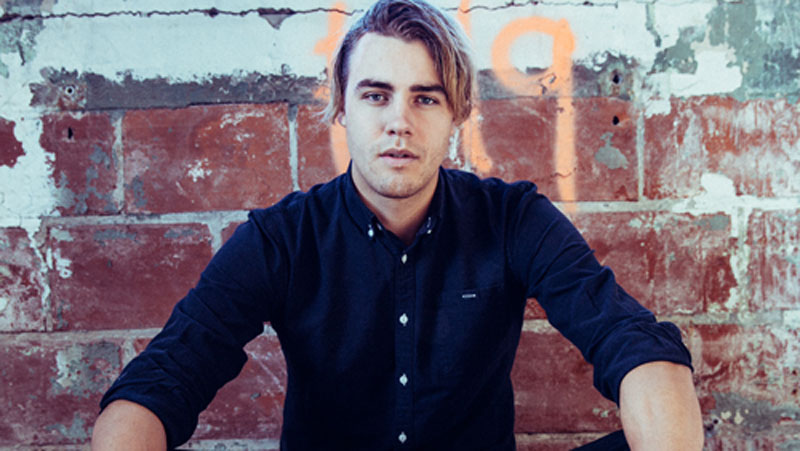 Sydney based singer / songwriter Hein Cooper has been touring internationally for the past few years and has accomplished some pretty amazing achievements including record deals across three continents, slots at festivals around the globe, his own headline tour, supporting James Bay on his Australian stadium tour after a chance encounter with the British rock artist in Montreal, plus a 2017 album release recorded with Grammy Producer Will Hicks (Bastille, Lilly Allen, Ed Sheeran).
With his signature voice, emotive lyrics and an acoustic guitar, Hein's eclectic mix of indie and pop is sure to be a hit with the audience.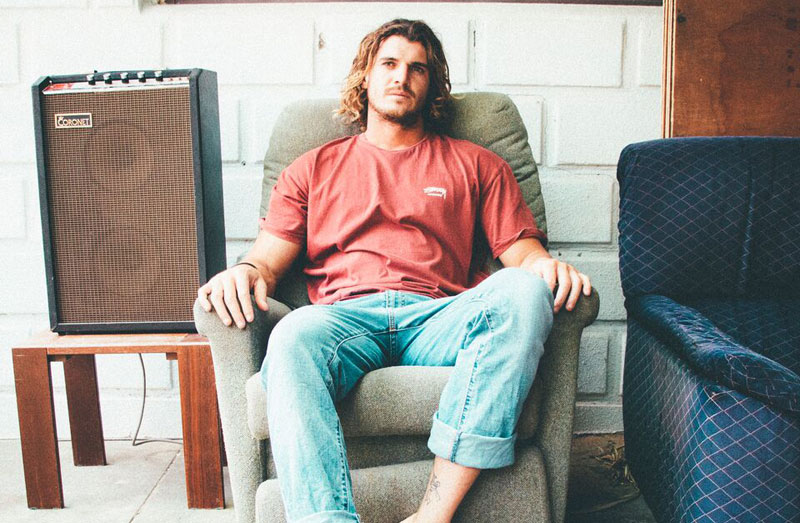 Luke Fox delivers an honest, laid-back swagger deriving from his regional small town upbringing. His sunny disposition, breezy feels and distinctive vocal tones are definitively Western Australian...warm and inviting.
These feel-good ways have been met with immediate interest; taking out Unearthed's Groovin' The Moo competition, scoring national airplay and global surf syncs, while supporting good pals Abbe May, Lime Cordiale and Riley Pearce.
Backed by a talented live ensemble, this is not your typical solo expedition. Luke Fox & Friends are an energetic and positively charming display; the perfect balance between serious musicians and fun loving mates.
FOOD VENDORS
Be one of the first to know about the latest event news by liking the City of Wanneroo Facebook page or signing up to the Community Events eNewsletter.
For more information, telephone 9405 5000.