Food Trucks - Community Information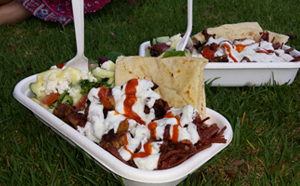 The 2018 Food Truck Trial has now concluded.
The City is currently reviewing feedback and looking at the next steps for this program. We hope to be able to launch a new season soon and will provide updates as soon as information becomes available.
Thanks for your feedback
Thank you to everyone who offered feedback on the first trial - we had an outstanding response!
Some of the highlights include:
98.5% of residents supported food truck trading in the City of Wanneroo;
80% were keen to see vendors trade all year round.