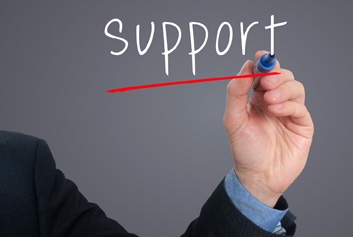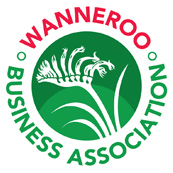 Wanneroo Business Association
The Wanneroo Business Association can offer information about:
Local business events
Networking with other local businesses
Local business news
Local business awards
Advocacy on behalf of the business community
Co-working community: The Hybrid 935
Contact
Tel: 9206 3888
Email: info@wanneroobusiness.com
Website: www.wanneroobusiness.com

Business Station
Business Station offers business support services to new and existing businesses in the City of Wanneroo.
FREE business advisory services
Workshops & training for local business (free or low cost)
Networking with other local businesses
Online education & fact sheets
Start-up business incubator - ECU Business & Innovation Centre
Contact
Tel: 9301 8000
Email: reception@businessstation.com.au
Website: www.businessstation.com.au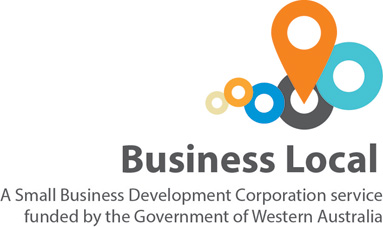 Small Business Development Corporation of WA (SBDC)
The SBDC offers information and guidance on all aspects of owning and running a small business with a wealth of business related information available through their website.
The SBDC also offers help for small business operators in WA to resolve a wide range of disputes.
Contact
Tel: 13 12 49
Email: info@smallbusiness.wa.gov.au
Website: www.smallbusiness.wa.gov.au