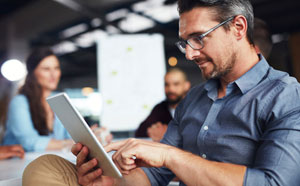 Thank you to everyone who attended the Jobs Summit, we are excited about our future and the commitment and enthusiasm of all participants to collaborate on innovative ideas and opportunities to maximise the potential of our region.
The City of Wanneroo's Jobs Summit (28-29 November) gathered innovative thinkers including world-renowned transport expert, Professor Robert Cervero, to tackle the need for 100,000 new local jobs to cater for our rapidly growing population.
The two days were a major success with over 200 participants from the private and public sectors, entrepreneurs, social enterprises and developers attending to work through critical questions on seven theme areas:
Land use planning
Connected infrastructure
Megatrends
Research and innovation
Back to basics (social enterprise development)
Funding instruments
Role of government
We will update this page with Next Steps as soon as all information gathered at the Summit is processed.
Presentations