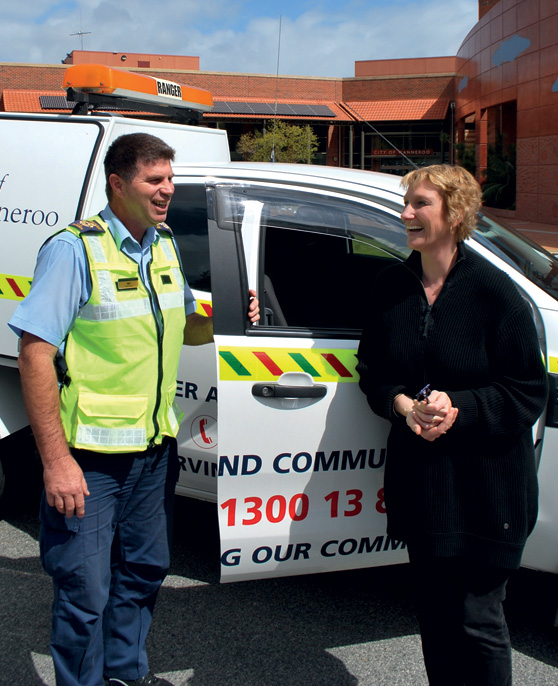 The crime prevention plan starts with a focus on educating the community across all age groups. Once they have been provided with the correct information, community members are able to make informed decisions regarding their safety and general regulations and procedures within the City.
Through open communication and education programs, members of the community are aware of opportunities offered through the City and have a clear picture of the roles and responsibilities of the City.
To enable the City to implement successful and relevant projects, the use of eyes on the street is vital in collecting information identifying common problems and the location of these problems. With this information the City is able to identify 'hot spots' and put in place preventative measures and programs.
Click below to view the Our Place Community Safety and Crime Prevention Plan.