The City's March 2017 round of Community Funding opens on 7 February 2017
Published Wednesday, 4th January 2017
The March 2017 round of community funding will open at 9am on Tuesday 7 February 2017 and close on Tuesday 21 March 2017.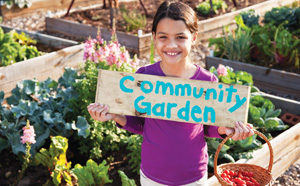 The City proudly provides opportunities for community groups and organisations to apply for funding support through the Community Funding Program.
For more information go to our Community Funding web page.
More articles in the news archive.