Western Power installation works around City of Wanneroo Civic Centre
Published Thursday, 6th April 2017
Western Power will be installing underground cables along Dundebar Road, the front of the Civic Centre and Servite Terrace.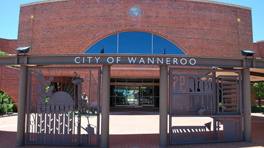 These works are scheduled to commence from Friday 7 April until Sunday 23 April, and will include weekends.
Some open pits are required to enable Western Power to complete connections and draw cables through the entry/exit pits.
During this work:
Access to the City of Wanneroo Civic Centre will be maintained
Western Power subcontractors will be working in the paved areas on the side closest to the Civic centre
Traffic management will be in place ensuring that all road users are managed, including motorists, pedestrians, cyclists, people with disabilities and those using public transport
Care will be taken by Western Power subcontractors that all pedestrians will be able to pass around the worksite safely under the guidance of the traffic controllers (if requested)
Location of works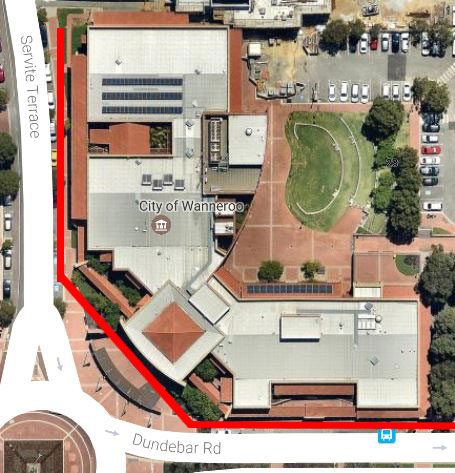 More articles in the news archive.