Home
Expression of Interest (EOI) for Business Incubator at Girrawheen Hub
Published Wednesday, 20th December 2017
The City is seeking Expressions of Interest submissions from start-up or early stage businesses (0-1 years in operation) that are looking for a commercial tenancy opportunity at the Girrawheen Hub.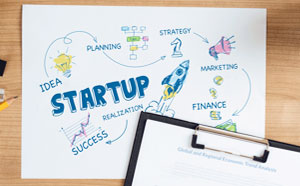 The City will offer a reduced lease rate for the small business to establish themselves in the market and to develop their business, skills, relationships and networks.
Three offices within Girrawheen Hub have been identified and are available as part of this EOI to a start-up or early stage business, through exclusive use of a dedicated space:
Office 3, 8m²
Office 4, 8m²
Office 6, 10m²
For further information click below and download the information sheet.
Expression of Interest (EOI) for Business Incubator Offices at Girrawheen Hub information sheet
More articles in the news archive.