Home
Wanneroo Road and Joondalup Drive Interchange - Information Displays March 2018
Published Tuesday, 13th March 2018
Design and development activities are well underway for the Wanneroo Road and Joondalup Drive Interchange, one of three congestion-busting projects planned for Perth's northern corridor.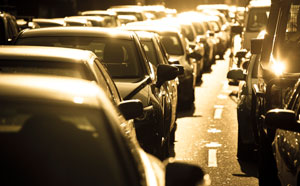 The Wanneroo Road and Joondalup Drive Interchange is a future-focused solution to support current and projected levels of traffic resulting from residential and industrial development in Perth's northern suburbs.
Community Information Displays in March 2018
Main Roads is presenting information displays in March to enable the community to learn more about the project, view the design and ask questions of the project team.
When: Saturday 17 March // 1pm - 5pm
Where: Carramar Community Centre, 5 Rawlinna Parkway, Carramar
When: Thursday 22 March // 3pm - 8pm
Where: Wanneroo Central Shopping Centre, 950 Wanneroo Road, Wanneroo
When: Saturday 24 March // 10am - 4pm
Where: Carramar Village Shopping Centre, 7 Cheriton Drive, Carramar
March 2018 Newsletter
Click below to view the March newsletter from Main Roads WA.
More articles in the news archive.