Home
Community Funding Program - October 2018
Published Thursday, 26th July 2018
The City of Wanneroo Community Funding Program provides community groups, organisations and clubs with a funding opportunity to support projects, activities and events.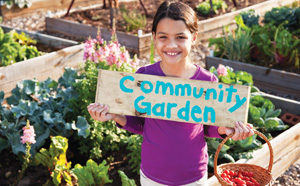 The City's Community Funding Program October 2018 round opens at 9am on Wednesday 12 September and closes at 4pm on Wednesday 24 March 2018.
Potential applicant groups are encouraged to plan early, read the Community Funding Guidelines and consider their eligibility as well as project, activity or event eligibility for community funding.
For further information visit the Community Funding page by clicking below.
City of Wanneroo Community Funding Program
Community Funding Information session - Alkimos
To get an understanding of the community funding process from the City's expectation of early project/event planning by groups through to the community funding acquittal stage. Click below for more information.
More articles in the news archive.