Home
Register for convenient e-Rates
Published Thursday, 19th July 2018
The City of Wanneroo is providing residents with the option to receive their rates notice by email.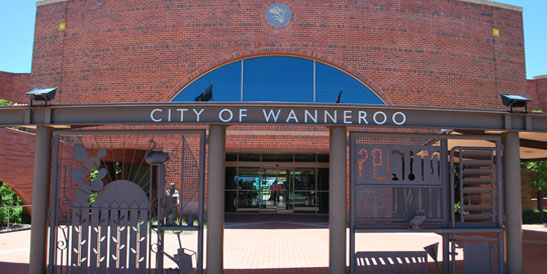 Once registered for e-Rates, residents will receive their rates notices, final notice and instalment reminder notices in convenient email format.
This has the added bonus of helping the environment by reducing the impact on trees, plastic, water, greenhouse gas emissions and landfill waste.
People can register for e-Rates by visiting https://wanneroo.erateswa.com and using their assessment number which can be found on the top left of their previous rates notice.
To receive the annual 2018/19 rates notices by email, registration for e-Rates must be completed by 5pm on Friday 20 July 2018.
For any registrations after this time, the annual rates notice will be sent by post, but later instalment notices be will be sent by email.
Please note, all other rates correspondence will continue to be mailed to the usual postal address for the property.
For more information, please call the Rates team on 9405 5000.
More articles in the news archive.