Home
Public Notice: Report of Review of City of Wanneroo District Planning Scheme No. 2
Published Tuesday, 21st August 2018
The following public notice is published pursuant to Regulation 67(2)(a) of the Planning and Development (Local Planning Schemes) Regulations 2015.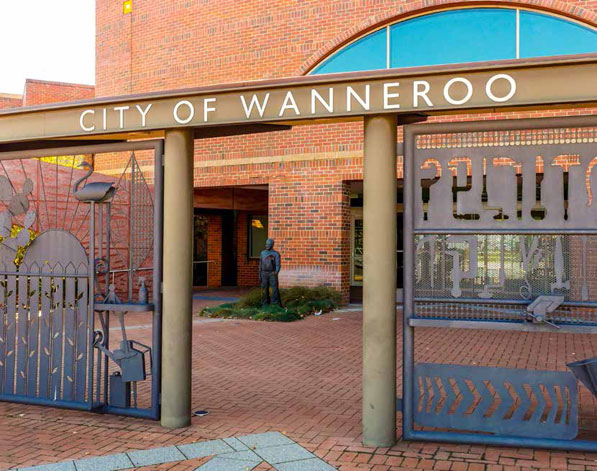 At its meeting of 14 November 2017, Council adopted a Report of Review on City of Wanneroo District Planning Scheme No. 2.
Report of Review of District Planning Scheme No. 2
The Western Australian Planning Commission has considered the recommendations of the Report of Review and the Commission has advised the City of its decision in a letter dated 19 June 2018.
Letter from Western Australian Planning Commission (WAPC)
Further to the Commission's letter, the Department of Planning, Lands and Heritage has subsequently clarified that the advice provided in points 1 and 2 of that letter relate to points 1 and 2 respectively of the recommendation of the Report of Review.
Any queries on this matter may be made to Phil Thompson on 9405 5480 or by email: phil.thompson@wanneroo.wa.gov.au.

More articles in the news archive.