Home
Pinjar Road Dualling Project - Public Information Session
Published Wednesday, 5th December 2018
A public information session on the proposed dualling of Pinjar Road - Blackberry Drive to Joondalup Drive.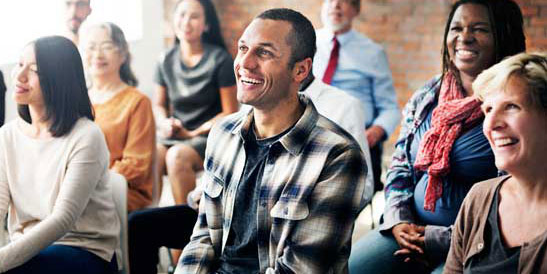 After the initial information session held on Monday 22 October, 2018 and request for feedback, the City would like to provide further updates in relation to the received feedback and design input.
The City of Wanneroo is committed to undertaking the dualling of Pinjar Road between Blackberry Drive and Joondalup Drive. The City has completed design work and intends to progress to tender / construction of the project. This will result in minor changes to road level and alignment compared to that currently in existence.
Accordingly, and as per the requirements of Local Government Act of 1995, Section 3.51, the City hereby gives notice that it intends to realign and alter levels to Pinjar Road from Blackberry Drive to Joondalup Drive, as part of Road Dualling works.
Public Information Session
Where: Carramar Community Centre, 5 Rawlinna Parkway, Carramar
When: Wednesday 12 December // 6:30pm to 8.00pm.
Should you require further detail and information please contact the City's Project Manager, Samuel Bryce on 9405 5532.
More articles in the news archive.