Home
Notice of Road Closure: Marginella Bvd and Collared Cres, Alkimos
Published Monday, 17th December 2018
Notice is given of closure of Marginella Boulevard.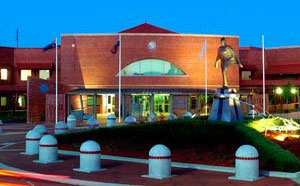 In accordance with the Local Government Act 1995, Public Notice is hereby given that Marginella Boulevard between Coolangatta Rise and Collared Crescent, Alkimos will be closed from 10 December 2018 to 21 December 2018 for sewer and water reticulation installation as part of WAPC subdivision approval 156346.
Emille van Heyningen
A/Director Planning & Sustainability
More articles in the news archive.