Your Move - Wanneroo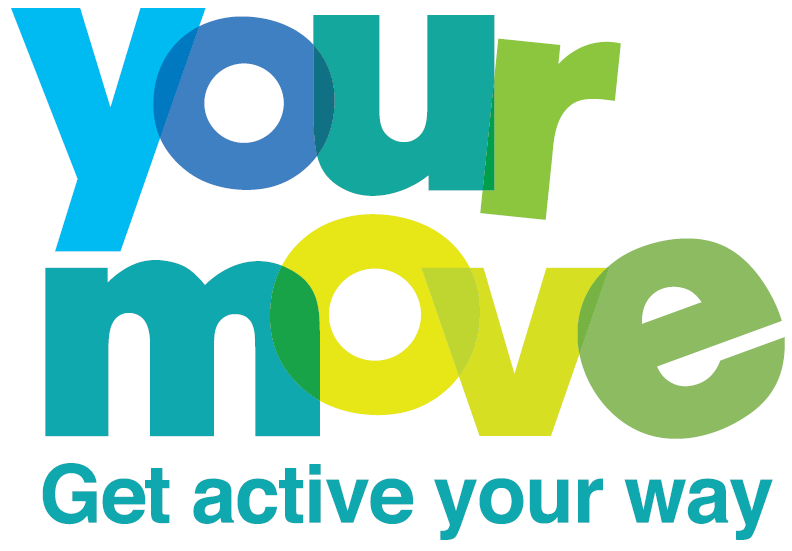 The City of Wanneroo has partnered with the State Government to launch the successful 'Your Move' program within the City - and it's time for you to get involved.
Residents in the City of Wanneroo are encouraged to sign up to the Your Move Wanneroo project, which commences on Monday 20 April 2015. Your Move is a free and personalised program providing information to support the people of Wanneroo to become more active, healthy and connected.
City of Wanneroo residents who sign up will be able to take advantage of tools such as exclusive offers, active transport maps and timetables tailored to the local area and a variety of community services and information.
There's never been a better time to make your move!
You can also check out Your Move on social media to see who else is making the move!
For a quick look at what you can expect by getting involved, watch this short video below from the last Your Move project in the City of Cockburn.