Home
Worm Farming with the City of Wanneroo
Worm Farming with the City of Wanneroo
Date: 29th May 2021
Location: Yanchep Community Centre, 7 Lagoon Drive, Yanchep
Time: 10:00 - 12:00
Cost: FREE - booking is essential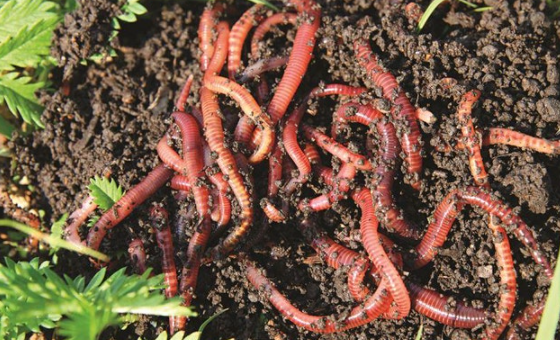 Hosted by the City of Wanneroo's Waste Education team, The Worm Shed's worm farming workshops are ideal for all levels of experience.
Learn how to use a worm farm to transform household food scraps into useful products for your garden. This workshop features a presentation covering all aspects of worms, worm farming, and the roles worms play in recycling and waste management. This is followed by an informal question time and a practical demonstration in setting up, operating, and maintaining a worm farm.
Worms, castings, and other useful worm-farming products will be available for purchase from The Worm Shed on the day.
May 2021

Prev month Next month

The green box highlights today's date and the dates with buttons have events happening on that day.

| Mo | Tu | We | Th | Fr | Sa | Su |
| --- | --- | --- | --- | --- | --- | --- |
| | | | | | 01 | 02 |
| 03 | 04 | 05 | 06 | 07 | 08 | 09 |
| 10 | 11 | 12 | 13 | 14 | 15 | 16 |
| 17 | 18 | 19 | 20 | 21 | 22 | 23 |
| 24 | 25 | 26 | 27 | 28 | 29 | 30 |
| 31 | | | | | | |
Discover more events