Community Satisfaction Survey Results - 2020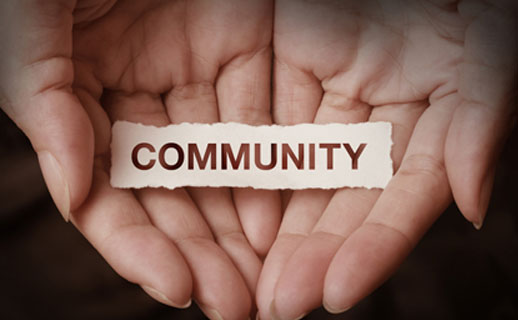 The City reviews levels of satisfaction with our services regularly through surveys of community and business perceptions. The results of the latest independent survey indicated broad success for the City and the statistics showed overall service satisfaction amongst residents.
The tables shows the results of the survey conducted in February 2020 and comparison results from 2015 and 2017. Please note survey data was gathered prior to the commencement of the COVID-19 measures and reflect the business and community perceptions at that time.