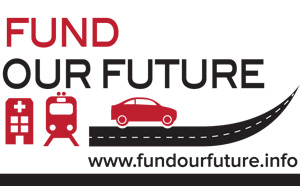 Our community has identified that an effective, integrated transport system is vital to the economic and social progress of the City of Wanneroo, and as such, the City will be actively participating in the Fund Our Future campaign.
Fund Our Future is calling for the establishment of a national allocation of funding for key infrastructure projects, such as healthcare facilities, main roads and railways in these high-growth outer metropolitan areas like ours.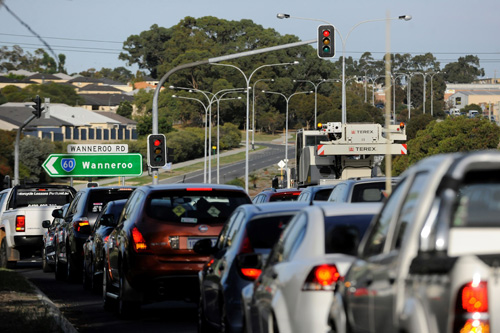 Please click on the link below and sign the online petition if you would like to see:
Less traffic congestion on our roads
Our northern train line extended to Yanchep; and
Vital roadworks completed in the City of Wanneroo, including the extension of the freeway from Hester Avenue to Romeo Road; and continued dualling of Wanneroo Road and Flynn Drive to help generate local jobs for our community
Together we have a loud voice that cannot be ignored.