Why work for the City of Wanneroo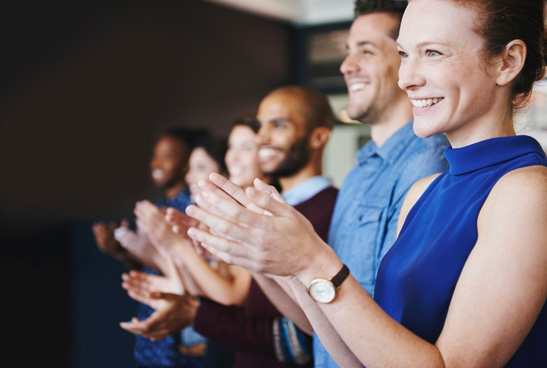 The City offers one of the most diverse range of career opportunities of any employer and within almost any field of employment or career you can imagine. Employees are supported through personal and professional development opportunities, encouraging them to make a difference in their role and the customers we serve. We have a strong commitment to employing and promoting employees who share the City's passion and commitment towards our Vision and Values.
Our vision reflects the workforce that we are seeking to recruit, as it describes what the City is aiming to achieve for its community: 'Inspired by our past, working to create a vibrant, progressive City, providing opportunity and investment to enable our growing communities to prosper'.
Similarly, our values reinforce the workplace we are building together to develop a great place to work, focused on achieving great outcomes for our community.
Customer Focused - Delivering service excellence
Improvement - Finding simpler, smarter and better ways of working
Accountability - Accepting responsibility and meeting our commitments, on time and to standard
Collaboration - Together we are stronger
Respect - Trusting in others and being trustworthy
Some of the benefits of working at the City of Wanneroo include:
The opportunity to positively influence change and continuous improvement for improved customer service to our community
Being part of a larger corporate wide team that encourages innovation, and career development through mobility across teams
Flexible work arrangements
Health and wellbeing programs
Generous matching superannuation contributions
Salary packaging
Leadership & professional development opportunities
Click below to download the Why Work for the City of Wanneroo information sheet.