Community Satisfaction Survey Results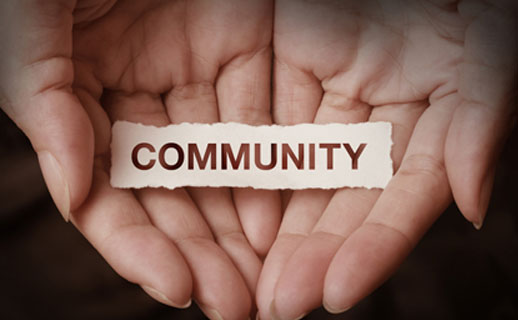 Residents of the City of Wanneroo have participated in the Australian Liveability Census, which invites communities to assess the liveability of their own neighbourhoods. The results can be compared nationally. By understanding what our community values and how it rates the performance of each place attribute, the City can continue what is working well and prioritise future investment that will bring the most community benefit.
Two key focus areas for the City of Wanneroo are Neighbourhood safety and Natural elements and environment. The City rates favourably in attributes such as ease of driving and parking, but not so much against attributes like things to do in the evening. While the City may not compare so favourably nationally against some of these attributes, they may not have been identified as priorities by our community. So it may be more useful to ensure that we capitalise on our strengths, and maintain what is valued by our unique community.
2021 Australian Liveability Census City of Wanneroo Results