Food Trucks - Community Information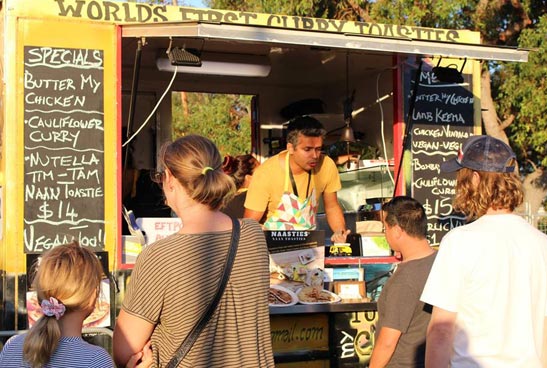 Bringing great food and great value to local places and spaces, the food truck program is designed to activate your community and create opportunities for residents to connect and relax in their local area.
Food truck events are managed by external coordinators independent to the City of Wanneroo. In support of this, the City makes a range of trading locations available.
For information on dates, times and locations please click on the coordinator links below: