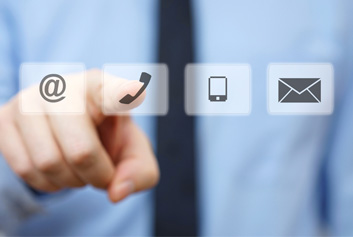 COVID-19 business support
Click below to view a range of resources and support services have been made available to small businesses and enterprises.
Contact Us
Tel: 9405 5000
Email: economic@wanneroo.wa.gov.au
Advocacy & Economic Development Team
Steve Marmion – Manager Advocacy & Economic Development
Michelle Tovey – Economic Development Specialist
Janet Takarangi – Advocacy & Economic Development Advisor
Sarah Carracher – Economic Development Advisor
Caroline Buck – Economic Development Advisor
Shannon Crowe – Economic Development Officer
Simon Hempsell – Neerabup Industrial Area Project Manager
Claire Johnson – Neerabup Industrial Area Project Officer
Anita Rauch – Administration Officer
The City of Wanneroo Advocacy & Economic Development Team can help with the following:
Assistance for new and existing businesses
Access to business facilities including Enterprise House co-working space, business resource lounges & meeting spaces
Investment and advocacy for business
Planning for employment, land & business
Tourism destination marketing & promotion
Local news & statistics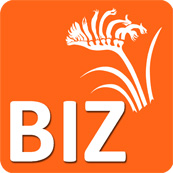 Biz@Wanneroo App
The best way to stay up to date with the latest business news, information and events.
The Biz@wanneroo app is designed to communicate and inform the business community and stakeholders, with news, events and information relevant to our City. It has been developed by the City's Economic Development Team, working in partnership with a local IT company and will be replacing the current e-news which is sent once a quarter.
Available to download free from the App Store, just search for Biz@wanneroo.
There is no requirement to register when you download the app however registering allows you to use the full functionality of the app including providing feedback, suggesting content and events as well as email the City direct. We do recommend that you allow the notifications feature to be switched on.
Other features include:
Information about the Economic Development Team, activities and projects;
Information on government programs, grants and investment opportunities;
News about what our local businesses are doing;
Business events and training (with option to add to calendar);
Aggregated news feeds from a number of sources; and
Links to the City's website business pages and social media