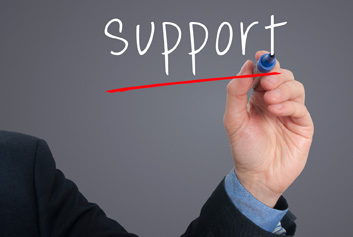 City of Wanneroo - Advocacy and Economic Development team
Contact Us
Tel: 9405 5000
Email: economic@wanneroo.wa.gov.au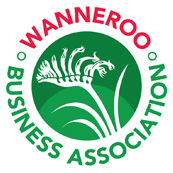 Wanneroo Business Association
The Wanneroo Business Association has over 400 members and offers:
Educational business events
Local business networking opportunities
Business promotion
A local member directory
Local Business Awards and Business Expo
Advocacy on behalf of the local business community
Co-working and Room Hire in Wanneroo
Contact
Tel: 9206 3888
Email: info@wanneroobusiness.com
Website: www.wba.asn.au

Business Station
Business Station offers business support services to new and existing businesses in the City of Wanneroo.
FREE business advisory services
Workshops & training for local business (free or low cost)
Networking with other local businesses
Online education & fact sheets
Start-up business incubator - ECU Business & Innovation Centre
Contact
Tel: 9301 8000
Email: reception@businessstation.com.au
Website: www.businessstation.com.au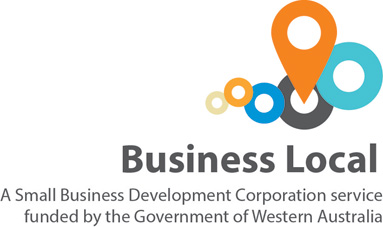 Small Business Development Corporation of WA (SBDC)
The SBDC offers information and guidance on all aspects of owning and running a small business with a wealth of business related information available through their website.
The SBDC also offers help for small business operators in WA to resolve a wide range of disputes.
Contact
Tel: 13 12 49
Email: info@smallbusiness.wa.gov.au
Website: www.smallbusiness.wa.gov.au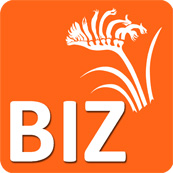 Biz@Wanneroo app
The best way to stay up to date with the latest business news, information and events. Available to download free from the App Store, just search for Biz@Wanneroo.
The Biz@Wanneroo app is designed to communicate and inform the business community and stakeholders, with news, events and information relevant to our City.
There is no requirement to register when you download the app however registering allows you to use the full functionality of the app including providing feedback, suggesting content and events as well as emailing the City directly. We do recommend that you allow the notifications feature to be switched on.
Features of the App include:
Information about the Economic Development Team, activities and projects;
Information on government programs, grants and investment opportunities;
News about what our local businesses are doing;
Business events and training (with option to add to calendar);
Aggregated news feeds from a number of sources; and
Links to the City's website business and social media pages.