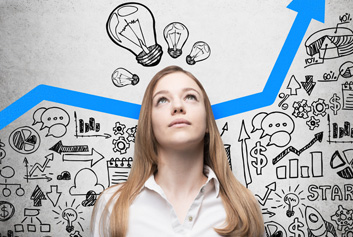 Sources of business information
There are many things to consider when starting or growing your business such as; feasibility, planning, business structures, licences, buying an existing business, buying a franchise, insurance, risk management, intellectual property, employing staff, marketing, online presence, tax and legal, exporting, importing, innovation and many more.
The following web pages offer an extensive amount of information covering all aspects of business and can be an excellent starting point.
For further assistance and locally based help go to our Local Help page.
Starting a food manufacturing business
Information about starting a food manufacturing business can be found on the Department of Health website by clicking below.
Starting a food manufacturing business
You can also find other information sheets and forms related to food businesses below:
Tenders & grants
For information on government tenders, business grants and doing business with the City, visit the pages by clicking below.