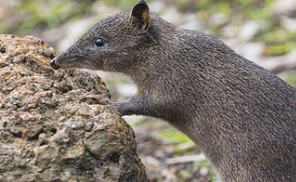 The Wildcare Helpline provides a service for people who find sick or injured native wildlife and need advice on where to find care for the animal.
If you find injured wildlife, please call the Wildcare Helpline on 9474 9055.
The wildlife volunteers answering your call will be able to put you in touch with your nearest registered wildlife rehabilitator, wherever you are in Western Australia.