Photography Competition 2016 winners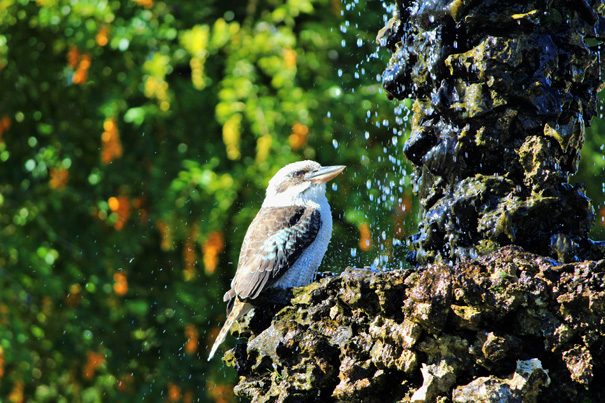 This year the focus was on people. Residents and visitors were asked to submit images of people enjoying everything that the City of Wanneroo has to offer.
The judging panel comprised of Elissa Caldwell, Marketing Manager from Experience Perth, Mark Zagar, Managing Director of Sauce Films and the City of Wanneroo's own Simon Musgrave, Senior Graphic Designer.
An exhibition of the winning images along with selected other entries will be open to the public from Friday April 15 in the Wanneroo Library for 2 weeks (including Saturdays) and a further 2 weeks in the Civic Centre foyer.
Click below to view a gallery of the 2016 winners.