Explore, Discover, Connect
Handpicked individuals with a fascinating history will share their stories of how they made a life in Wanneroo. Come and listen to them talk about what brought them here, their achievements and the challenges they faced along the way.
Their stories will inspire, entertain and celebrate local history on your doorstep. Reflect on your own journey while engaging in a set of life stories highlighting the rich and diverse cultural heritage of the Wanneroo community.
Peter Roberts – A Career Across Continents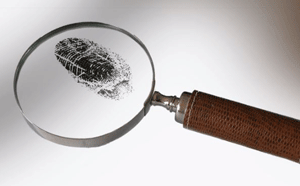 A former police officer, Peter has tackled many fascinating assignments throughout his working life. After dangerous times in southern Africa and Scotland, Peter was drawn to new opportunities in Perth and has settled here for good. Follow his journey and learn about how the challenges he has faced have given him a lot to be thankful for.
When: Thursday 4 April // 6pm to 7pm
Where: Wanneroo Library, Wanneroo Library and Cultural Centre, 3 Rocca Way, Wanneroo
Bookings: https://peterroberts.eventbrite.com.au/
Ted Dowling – Enter Stage Left and Action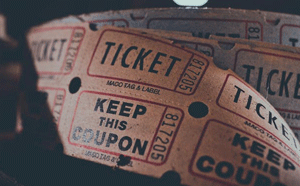 Spanning decades, Ted's story demonstrates the vital role of culture and the arts, even during times of conflict and uncertainty. He has lived and worked in many countries, from the theatre scene of 1950s London and Hong Kong in the final years of the British Empire to a French castle. Be entertained by Ted's anecdotes and historical snippets about a post-war world.
When: Thursday 11 April // 6pm to 7pm
Where: Clarkson Library, 27 Ocean Keys Boulevard, Clarkson
Bookings: https://teddowling.eventbrite.com.au/