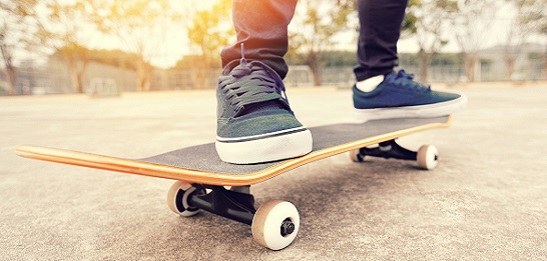 Skate Park coaching sessions. These will give children and young people the opportunity to showcase their skills and learn new tricks from experts.
BMX Jam - ages 6+
Where: Houghton Park BMX Track, Carramar
When: Monday 3 October // 1pm to 4pm
Freestyle Now will be at Houghton BMX Track in Carramar for a BMX Jam Session. It doesn't matter if you are a beginner or an expert, the Freestyle Now team will be there to teach you new skills and build confidence on the track.
Grab your helmet, BMX or Mountain Bike and ride on down.
Skate Series - ages 6+
Where: Landsdale Skate Park, Landsdale
When: 2, 9, 16, 23, 30 November and 7 December // 3:30pm to 5:30pm
Skate Series is coming to Landsdale Skate Park, this is for all skill levels and the Freestyle Now team will offer technical advice, trick tips, skill development and skate park etiquette whilst helping build confidence through the 6 week series.
Be sure to bring a helmet and your BMX, Scooter or Skateboard.
For more information click below:
Landsdale Skate Park information
To be kept up to date with any future youth events follow our Facebook and Instagram pages.
For queries, please contact the Childhood and Youth Services Team on youth.services@wanneroo.wa.gov.au or phone 9405 5000.