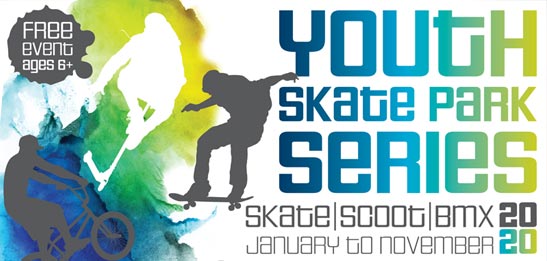 The City of Wanneroo (the City) recently completed the development of new skate parks at Warradale Park in Landsdale, and Splendid Park in Yanchep. To celebrate the completion of the parks, the City will be delivering two skate park engagement programs for local young people and their families to participate in as part of the 2020 Youth Skate Park Series.

This is to acknowledge the official opening of the parks, and to recognise the contributions young people made during the skate park design consultation. The skate park openings aim to activate this new community facility, provide for a more vibrant youth-friendly space, and promote positive skate park culture within the local area.

Freestyle Now will be facilitating Skate Park Jam Sessions at both new facilities, which will give children and young people the opportunity to showcase their skills and learn new tricks from experts.
For more event details and to register, please click below:
Warradale skatepark coaching jam session