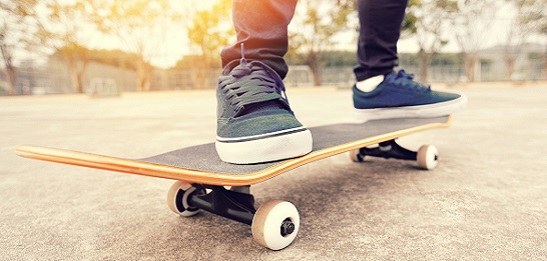 The City of Wanneroo is proud to have a large number of high-quality skate parks within its boundaries. To recognise the positive addition of these parks to our community, the City will be delivering several skate park engagement programs for local young people and their families to participate in as part of the 2021 Skate Park Series.
The 2021 Skate Park Series, in collaboration with Freestyle Now, aims to continue activating these community facilities, provide for a vibrant family and youth-friendly space, and embed positive, respectful skate park culture within the local area.
Freestyle Now will be facilitating Skate Park coaching sessions at Yanchep Skate Park. These will give children and young people the opportunity to showcase their skills and learn new tricks from experts.
For more event details and to register, please click below:
Yanchep Skate Park Series
Yanchep Skate Park Series registration
Links for future events to follow as soon as they become available
For queries, please contact the Childhood and Youth Services Team on youth.services@wanneroo.wa.gov.au or phone 9405 5000.