Home
Dogs in the Animal Care Centre
There are currently 2 lost dogs recorded in Wanneroo.
Browse the listing below, or refine your search.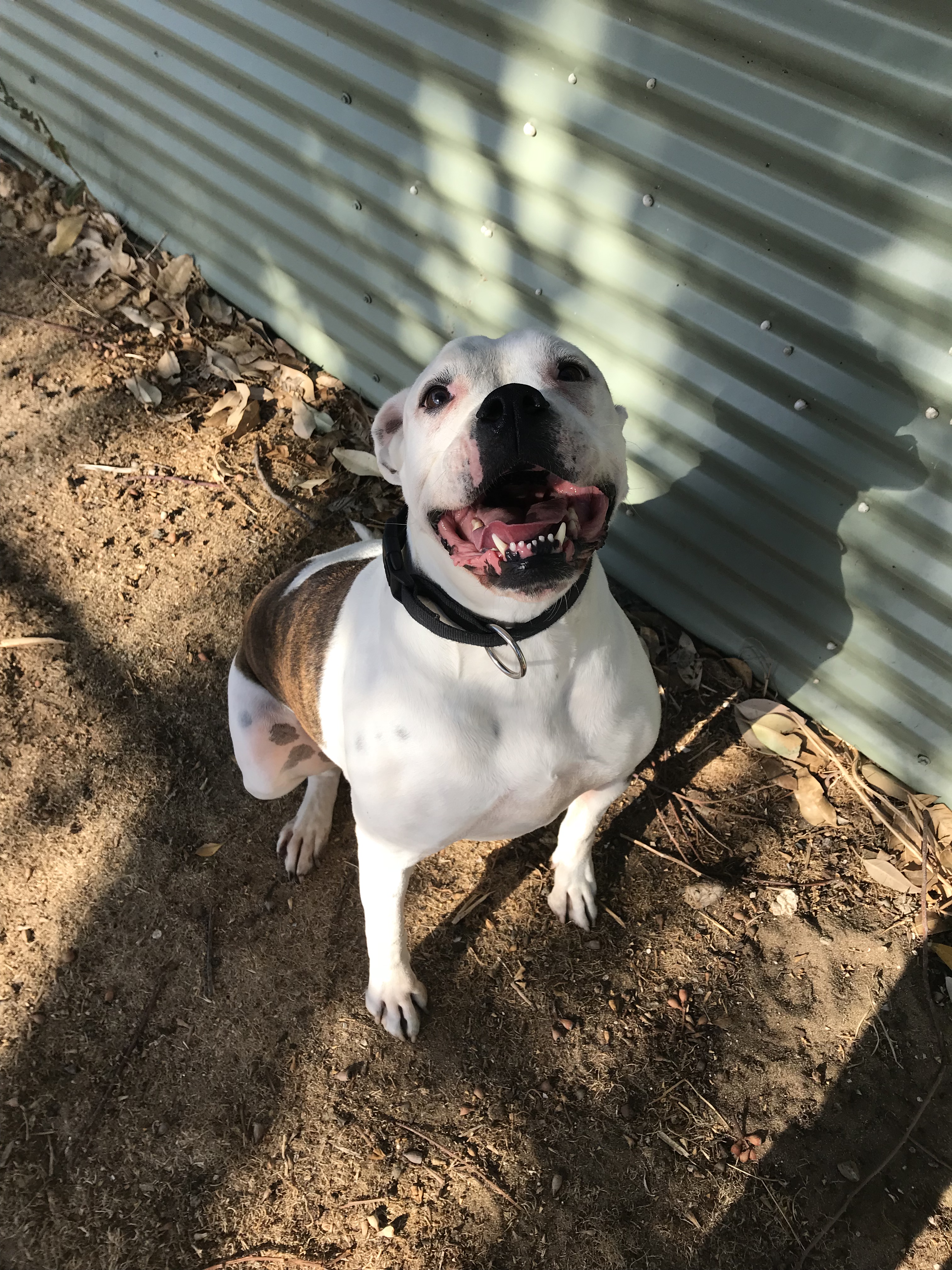 White and Brown female American Bulldog
Admitted 8 days ago on 13/02/2019 from Banksia Grove - 6031
Animal number: DOG-4959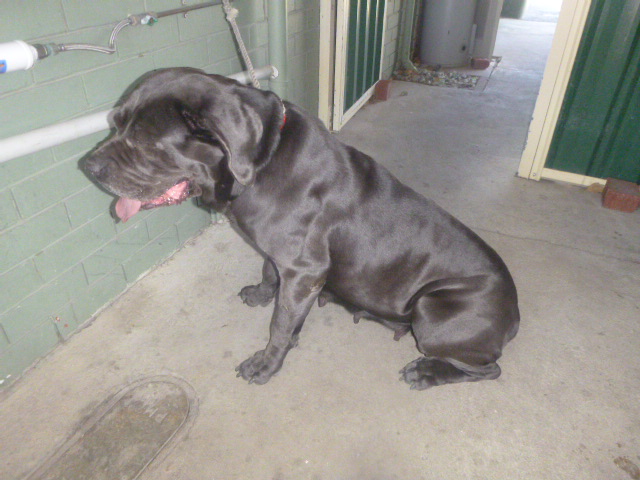 Black/Grey female Neo Mastiff
Admitted 4 days ago on 17/02/2019 from Yanchep - 6035
Animal number: DOG-4966
Refine your search
Actually, I'm looking for a...
If your pet has wandered from home and you believe it has been impounded, you should contact the Animal Care Centre by completing our dedicated online form or call us on 9405 5000 (during office hours) or 1300 138 393 (after hours). If one of our Rangers has found your pet and it's wearing a current Council registration tag, we will contact you.
The Animal Care Centre is located at the City of Wanneroo Ashby Operations Centre, 1204 Wanneroo Road, Ashby. You can collect your pet from the Centre seven days a week, from 4pm to 6pm. The Centre is closed Christmas Day and Good Friday. Pets that have been picked up by Rangers and are not claimed are re-homed where possible.