Home
Councillor Domenic Zappa (2021)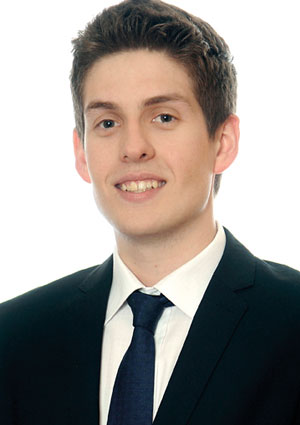 Contact details
Telephone: 0415 524 787
Email: domenic.zappa@wanneroo.wa.gov.au
Elected in October 2013, Councillor Domenic Zappa is the youngest ever elected member to serve at the Council of the City of Wanneroo.
He has lived in the South Ward his entire life, growing up in Marangaroo, attending primary and secondary school in Girrawheen and Koondoola respectively.
Domenic is a distinguished graduate of Curtin University's School of Business, where he completed a bachelor degree in Commerce (majoring in Accounting and Business Law) and in 2010 was inducted as an inaugural member of the Curtin Business Schools Pro Vice-Chancellors Chapter.
In 2015, Domenic was admitted as a member of the Institute of Chartered Accountants (Australia and New Zealand).
Currently Domenic works in the assurance and advisory division of a long standing Western Australian based accounting firm and a senior financial auditor.
Domenic is actively involved in the community and participates in the following groups and committees:
Landsdale Residents Association
WALGA North Metropolitan Zone and;
Chairperson of the City of Wanneroo's Audit Committee.
Community Funding Working Group
North West Regional Roads Sub-Group
South-Ward Community Reference & Sporting Group
Quinn's Rocks Caravan Park Redevelopment (deputy delegate)
Tamala Park Regional Council (deputy delegate)
Domenic has a special interest in seniors, economic development, responsible waste management and sustainability, safer roads, communities and improving infrastructure such as public open spaces and libraries within the South Ward and the City as a whole.
He is always happy to help or discuss any issue or matter and can be contacted on the below details.
Telephone: 0415 524 787
Email: domenic.zappa@wanneroo.wa.gov.au
Facebook: www.facebook.com/crdomzappa
Twitter: @Cr_DomZappa
Ward: South
Position: Councillor
Other Council Members for South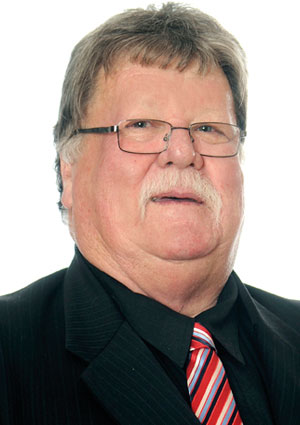 Denis Hayden (2019)
Ward: South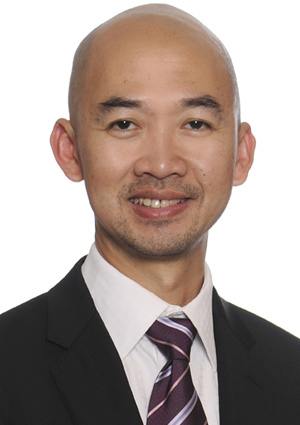 Hugh Nguyen (2021)
Ward: South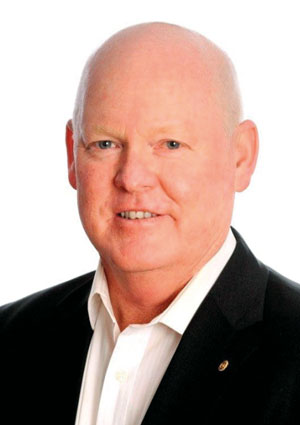 Brett Treby (2019)
Ward: South
Browse Council Members