Home
Community Entrepreneur Program (CEP)
Community Entrepreneur Program (CEP)
Date: 10th March 2018 - 14th April 2018
Every week
Location: Yanchep/Two Rocks Library, Lisford Ave, Two Rocks
Time: 10:00 - 12:00
Cost: FREE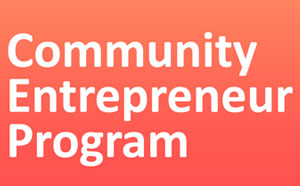 CEP aims to provide residents living within Two Rocks and Yanchep with a supportive environment to create a better understanding of enterprise and entrepreneurship.
Six week program commences 10 March 2018 // Saturdays 10am - 12pm
Learn how to turn an idea into a practical business and acquire the skills required to establish a new business.
The program will help you develop your own business ideas and is guided by qualified educators and industry mentors.
Participants will be shown how to develop entrepreneurial ideas that lead to enhanced employability skills and opportunities within their community, including:
Problem solving
Creativity
Communication
Project Management
Teamwork
Decision Making
Entrepreneurship skills
Register your interest by contacting Paul Litwin at the Innovation Institute today:
M: 0419 952 588
E: info@innovationinstitute.com.au
W: http://www.innovationinstitute.com.au/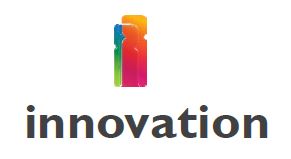 Discover more events