Showing 1 to 1 of 1 events.
The City of Wanneroo's free outdoor cinema, Live in the Amphitheatre, is back bigger than ever!
Take advantage of the warm summer nights by enjoying a family favourite film under the stars in the City's Jacaranda Amphitheatre throughout summer.
The line-up features a mix of blockbuster, family friendly, action and comedy flicks on the big screen. Pack a picnic or pick up a tasty bite to eat from the onsite food vendor.
Gates open from 6pm with screenings starting at approximately 7.30pm when the sun sets. Pre-show activities at select screenings will include live music and face painting.
All screenings are free, but tickets and photo ID to show you are a City of Wanneroo resident/ratepayer are essential.
Tickets to the February program are available now.
There is a maximum of four adult tickets per household. Children 15 and under require a children's ticket.
JANUARY PROGRAM
Tickets to the January screenings are fully exhausted.
WEEK 1
Pete's Dragon (PG) Family / Adventure Wednesday, 3 January SOLD OUT
Bran Nue Dae (PG) Comedy / Music / Drama Friday, 5 January SOLD OUT
The Lego Batman Movie (PG) Fantasy / Action Saturday, 6 January SOLD OUT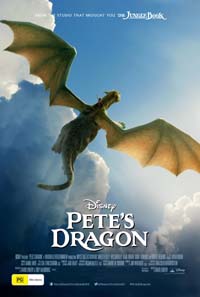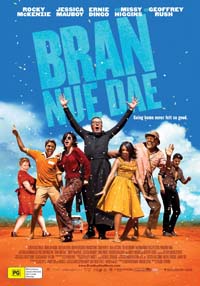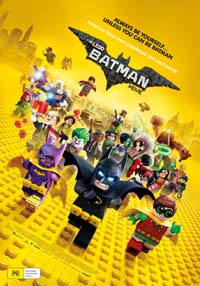 WEEK 2
The Big Sick (M) Drama/Romance Wednesday, 10 January SOLD OUT
Harry Potter and the Prisoner of Azkaban (PG) Adventure / Family / Fantasy Friday, 12 January SOLD OUT
The Secret Life of Pets (G) Family / Adventure / Comedy Saturday, 13 January SOLD OUT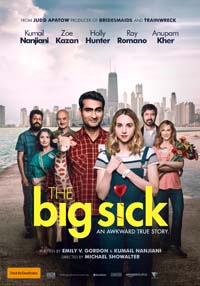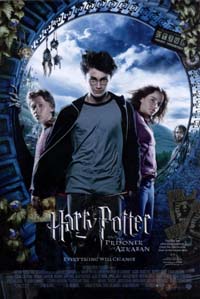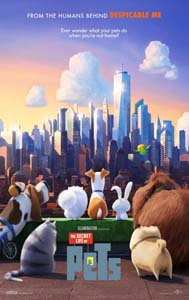 WEEK 3
Trolls (G) Fantasy / Adventure Wednesday, 17 January SOLD OUT
Kingsman: Secret Service (MA) Action / Crime / Science Fiction Friday, 19 January SOLD OUT
Despicable Me 3 (PG) Family / Adventure Saturday, 20 January SOLD OUT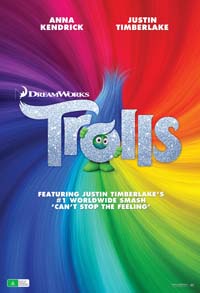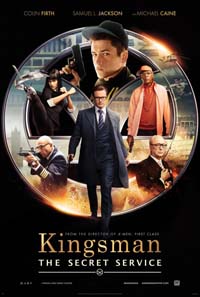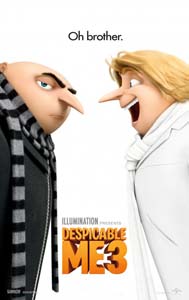 WEEK 4
Beauty & the Beast (PG) Family / Fantasy / Musical Wednesday, 24 January SOLD OUT
Lion (PG) Drama / Biography Friday, 26 January SOLD OUT
Moana (PG) Fantasy / Adventure Saturday, 27 January SOLD OUT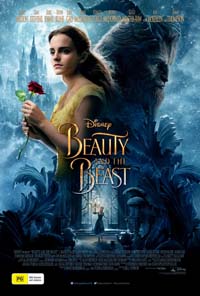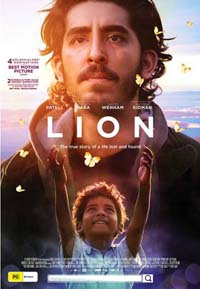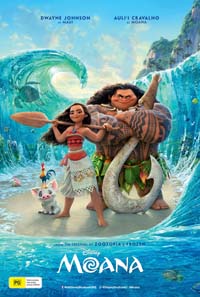 WEEK 5
Sully (M) Biography / Drama Wednesday, 31 January SOLD OUT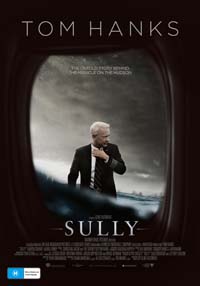 FEBRUARY PROGRAM
Tickets are available to City of Wanneroo residents from 9am Monday, 22 January 2018. If not sold out, any remaining tickets will open to the general public at 9am Monday, 29 January 2018.
WEEK 1
La La Land (M) Drama / Romance Friday, 2 February
Drawn together by a common desire to do what they love, Sebastian, a pianist and Mia, an aspiring actress meet and fall in love. As they navigate their careers in Los Angeles, they are faced with decisions that will shape their futures.
Brave (G) Fantasy / Comedy Saturday, 3 February
Merida is the courageous daughter of King Fergus and Queen Elinor. She's a skilled archer eager to carve her own path in life. As she defies the age-old tradition angering the Highland lords and leading to chaos in the Kingdom, she must now discover the true meaning of courage before it's too late.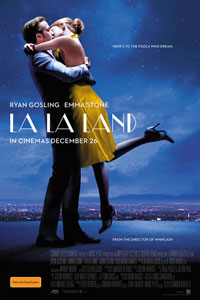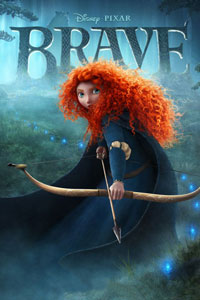 WEEK 2
Little Miss Sunshine (MA) Comedy / Drama / Adventure Wednesday, 7 February
The Hoover family puts the fun back into dysfunctional. Follow their story as they travel along the interstate route to California in a VW bus to support their daughter in her bid to win the Little Miss Sunshine Contest. The family's sanity is tested as they are determined to get their young daughter to the finals of the beauty pageant.
The Girl on the Train (MA) Mystery / Crime Friday, 9 February
Rachel Watson catches daily glimpses of what seems to be the perfect couple from the window of her train on her daily commute. When she witnesses something shocking in the backyard of the stranger's home, Rachel tells authorities what she thinks she saw. Megan is now missing and feared dead and the police suspect Rachel may have crossed a dangerous line.
Big Hero 6 (PG) Action / Science Fiction Saturday, 10 February
Robotics prodigy Hiro lives in the city of San Fransokyo. Hiro's best friend is Baymax - a robot designed to take care of people. When a devastating turn of events puts them in danger, Hiro and his friends turn into a team of high-tech heroes.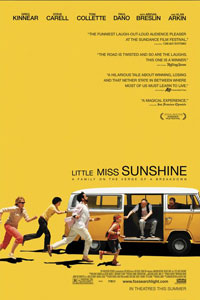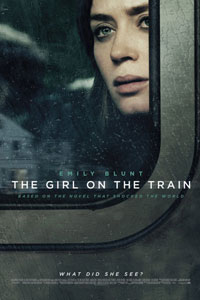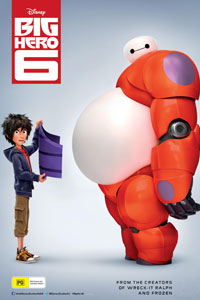 WEEK 3
Hidden Figures (PG) Drama / History Wednesday, 14 February
Hidden Figures tells the incredible untold story of three brilliant female African-American mathematicians working at NASA who served a vital role during the early years of one of the greatest operations in history – the launch of astronaut John Glenn into orbit.
Bridget Jones' Baby (M) Romantic / Comedy Friday, 16 February
Bridget Jones is left over 40 and single again after she breaks up with Mark Darcy. Jones decides to focus on her career but her love life sparks as she meets the dashing and handsome Jack. Things are going well until Bridget discovers that she is pregnant. The mum-to-be must now figure out if the father is Mark or Jack.
Sing (G) Drama / Music Saturday, 17 February
Koala Buster Moon presides over a grand theatre that's become not so popular. In an effort to preserve it, he takes one final chance to restore his fading jewel to its former glory by running a world class singing competition brining in animals from all around the city for auditions.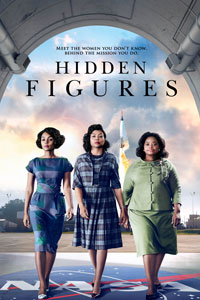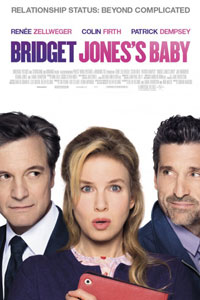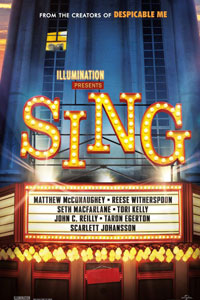 WEEK 4
Wonder Woman (M) Fantasy / Science Fiction Wednesday, 21 February
Before Diana became Wonder Woman, she was princess of the Amazons and a trained warrior. Raised on an island of paradise, Diana meets an American pilot who tells her of the conflict raging in the outside world. She believes she can stop the threat and leaves her home to help fight the war, finally discovering her fully powers and true destiny.
A Bug's Life (G) Fantasy / Adventure Friday, 23 February
Flik is always messing things up for this colony. His last mishap left the colony without any food store. Flik embarks on a journey to recruit fighters and defend the colony and instead meets a band of circus insects.
The Lion King (G) Drama / Music Saturday, 24 February
Simba is the heir of his father Mufasa. His wicked uncle, Scar plots to take Mufasa's throne by luring Simba and Mufasa to a stampede of wildebeests. Mufasa is killed, but Simba manages to escape and returns as an adult to take back his homeland.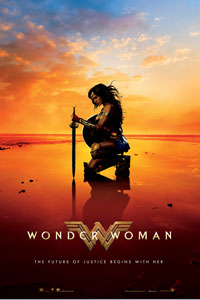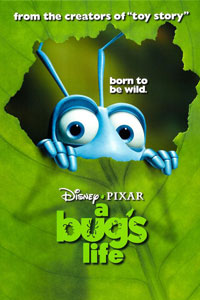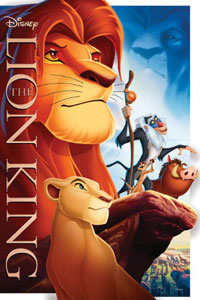 Movie Classifications

G - General, suitable for everyone. Content is very mild in impact.


PG - Parental Guidance is recommended for children under 15 years of age.


M – Recommended for mature audiences. Content is moderate in impact.


MA15+ - Mature accompanied. Children under the age of 15 must be accompanied by a parent or adult guardian.
It is at your discretion whether it will be appropriate to bring your children to specific movie screenings. All children under 15 must be accompanied by a parent or adult guardian.
You are welcome to bring your own picnic and rugs, however high chairs are permitted in the back row only - this area fills up quickly, so arrive early to avoid disappointment.
Prams and inflatable furniture are not permitted. This is an alcohol and smoke free event.
Thanks to our event sponsor Wanneroo Times.

Be one of the first to know about the latest event news by liking our Facebook page or signing up to the Community Events e-newsletter.