Home
Events on 19th Jul 2019
Events for 19th Jul 2019
Showing 1 to 2 of 2 events.
Wonders of the Wanneroo Museum
Date: 6th July 2019 - 20th July 2019
Every day
Location: Wanneroo Museum, Wanneroo Library and Cultural Centre, 3 Rocca Way, Wanneroo
Time: 10:00 - 16:00
Cost: FREE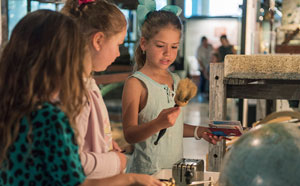 Explore the Wanneroo Regional Museum!
Visit the Wanneroo Regional Museum these July school holidays where you will learn what a museum curator does, handle some real artefacts from the collection and design your own mini exhibition!
Participate in another exciting museum scavenger hunt and make a craft project to take home.
Visiting hours
Monday, Tuesday, Wednesday & Friday 10:00am - 4:00pm
Thursday 10:00am - 5:00pm
Saturday 12:00pm - 4:00pm
Sunday closed (from 14 July 2019 the museum will open from 11:00am to 3:00pm)
Family Quiz Night - ages 8 upward
Date: 19th July 2019
Location: Banksia Room, Wanneroo Civic Centre , 23 Dundebar Road, Wanneroo
Time: 6:00 - 21:00
Cost: $5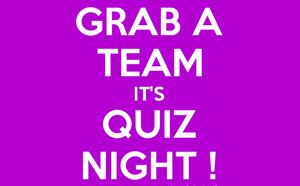 Gather your family and friends and join us for a fun and interactive Family Quiz night!
Gather the family together and see who the ultimate Quiz Master is!
Test your knowledge with a fun and interactive quiz night suitable for all ages young and old, Grandparents to Grandkids, cousins, uncle's even family friends are welcome. Be quick to book your table and secure your place to become the Quiz Master.
At only 5 dollars a table you cannot miss this fun interactive night.
Discover more events