Home
Events
Events for 19th Mar 2018 - 25th Mar 2018
Showing 1 to 4 of 4 events.
It's All About the Past
Date: 5th February 2018 - 4th February 2019
Every week
Location: Wanneroo Museum, Wanneroo Library and Cultural Centre, 3 Rocca Way, Wanneroo
Time: 10:00 - 11:00
Cost: Free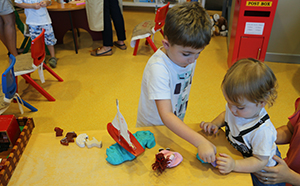 Every Monday during school term 10:00am - 11:00am
Come and learn all about Wanneroo's history!
This exciting program is designed for children aged 2-5 years old and their accompanying grown up.
You will learn all about our past through songs, stories, crafts and by exploring our museum.
No booking is required, but please come early as space is limited!
Northern Perspectives 2018
Date: 16th February 2018 - 29th March 2018
Every day
Location: Wanneroo Gallery, Wanneroo Library & Cultural Centre, 3 Rocca Way, Wanneroo
Time: 10:00 - 16:00
Cost: FREE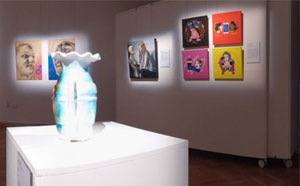 Northern Perspectives 2018 will showcase the artwork of Year 11 and 12 students from schools within the cities of Wanneroo, Joondalup and Stirling.
Opening days/time
Open Monday to Saturday - 10am to 4pm.
The exhibition provides students with the opportunity to display their work in a world class gallery environment and encourages entries from a variety of mediums.
The gallery can organise guided tours of the exhibition for school groups and workshops will be available from industry professionals for students to learn more while honing their skills.
Learn To Code - Basic Web Literacy
Date: 22nd March 2018 - 5th April 2018
Every week
Location: Girrawheen Hub, 11 Patrick Court, Girrawheen
Time: 16:30 - 18:00
Cost: Donation entry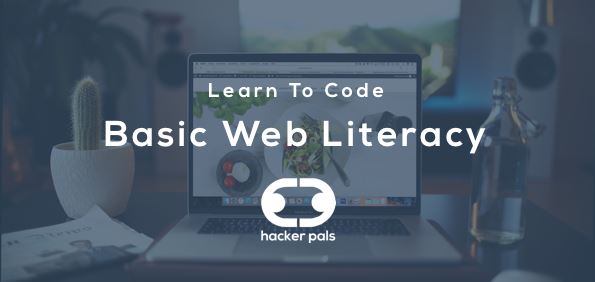 Learn To Code - Basic Web Literacy with Hacker Pals at Girrawheen Hub
What we'll cover
Students will explore how the internet and web pages work. You will also explore how to design and build your first website using technologies such as HTML5, CSS3 and Javascript.
This is a three-week workshop running on 22 & 29 March and 5 April 2018 from 4.30pm to 6.00pm.
Limited space available.
Why come along?
Learning to code has become a key skill to have in the 21st century, 75 per cent of fast-growing occupations will require coding skills. 41 per cent of jobs in the next 10 years will soon become redundant, so start learning how to code today and prepare to get job ready for the future.
Who is this for?
This is for anyone who is wanting to learn the basics of programming, prerequisite coding knowledge is not required for this workshop. The workshop is project based which means more time spent coding. This workshop is open to any students, parents, teachers, or just anyone curious about learning code.
Age requirements: 13+
What will you need?
A Laptop with charger (optional)
A notepad and pen (optional)
Register now
Community Entrepreneur Program (CEP)
Date: 10th March 2018 - 14th April 2018
Every week
Location: Yanchep/Two Rocks Library, Lisford Ave, Two Rocks
Time: 10:00 - 12:00
Cost: FREE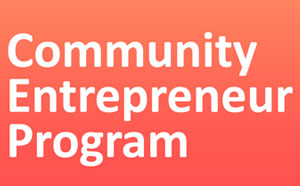 CEP aims to provide residents living within Two Rocks and Yanchep with a supportive environment to create a better understanding of enterprise and entrepreneurship.
Six week program commences 10 March 2018 // Saturdays 10am - 12pm
Learn how to turn an idea into a practical business and acquire the skills required to establish a new business.
The program will help you develop your own business ideas and is guided by qualified educators and industry mentors.
Participants will be shown how to develop entrepreneurial ideas that lead to enhanced employability skills and opportunities within their community, including:
Problem solving
Creativity
Communication
Project Management
Teamwork
Decision Making
Entrepreneurship skills
Register your interest by contacting Paul Litwin at the Innovation Institute today:
M: 0419 952 588
E: info@innovationinstitute.com.au
W: http://www.innovationinstitute.com.au/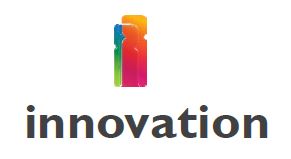 Discover more events