Community engagement has now closed. Comments were submitted from 03/05/2022 to 19/05/2022.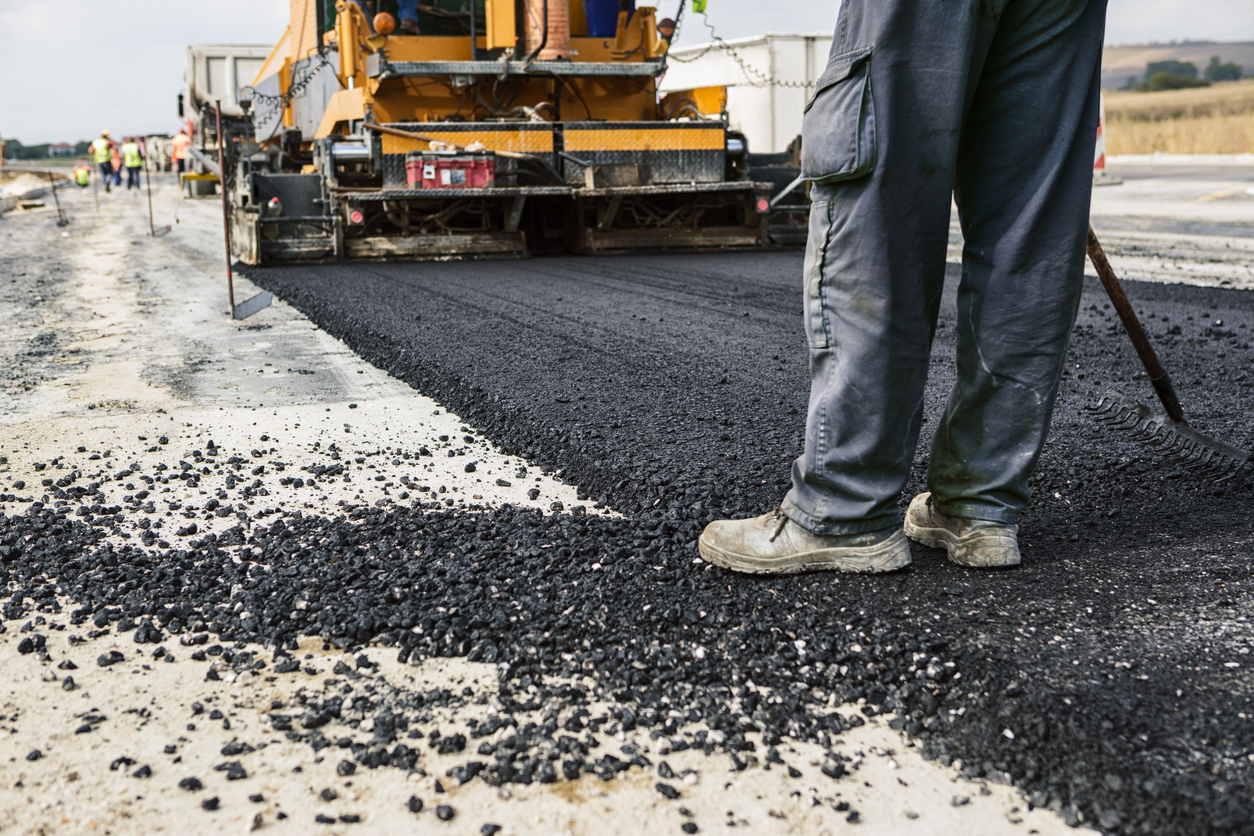 Information
The METRONET Yanchep Rail Extension project is proposing to extend the closure of Pipidinny Road, Eglinton between Marmion Avenue roundabout and Beonaddy Road from May 2022 to March 2023.
The purposes of the closure are to enable the safest construction of Eglinton Station, widen a section of Pipidinny Road, relocate services and construct the new road-over-rail bridge on Pipidinny Road.
Detours will continue to be in place via Hester Avenue and Yanchep Beach Road. You can read more about the extension at metronet.wa.gov.au/projects/yanchep-rail-extension/works.
About the project
The METRONET Yanchep Rail Extension will deliver the last proposed section of the Joondalup Line from Butler, 14.5km north to Yanchep to help support ongoing growth in the area and reduce congestion, while supporting about 1,370 jobs.
The extension will give more than 150,000 future Yanchep-Two Rocks residents another transport option to travel around Perth. For more information visit metronet.wa.gov.au/projects/yanchep-rail-extension.
Invitation to have your say
The City is inviting you to have your say on the extension of the road closure.
A plan detailing the area affected by the closure is shown attached, and may also be inspected at the City of Wanneroo Civic Centre, 23 Dundebar Road, Wanneroo.
Submissions may be lodged in writing to the Chief Executive Officer by:
Email: traffic@wanneroo.wa.gov.au, or
Post: City of Wanneroo, Locked Bag 1, Wanneroo WA 6946

The deadline for all correspondences is Thursday, 19 May 2022, 5pm.

For further information on the proposal, please contact METRONET on (08) 9326 3666 or info@metronet.wa.gov.au