Community engagement has now closed. Comments were submitted from 18/04/2016 to 25/05/2016.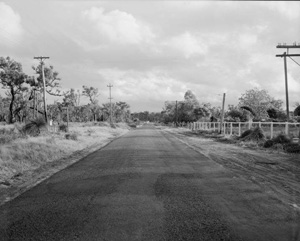 Information
The City invites public comment on the draft City of Wanneroo Local Heritage Survey (LHS) 2016 (available below).
All heritage places on the 2005 Municipal Heritage Inventory have been reassessed under State Heritage Office Guidelines and a new draft LHS has been compiled with photos, detailed descriptions, and updated statements of significance and management categories.
Comments can be forwarded to:
Mr Daniel Simms
Chief Executive Officer
City of Wanneroo
Locked Bag 1
WANNEROO WA 6946
Or via email: enquiries@wanneroo.wa.gov.au
Please quote reference number 2188. The submission period will close on the 11 May 2016