Get involved. Have your say until 13/06/2023.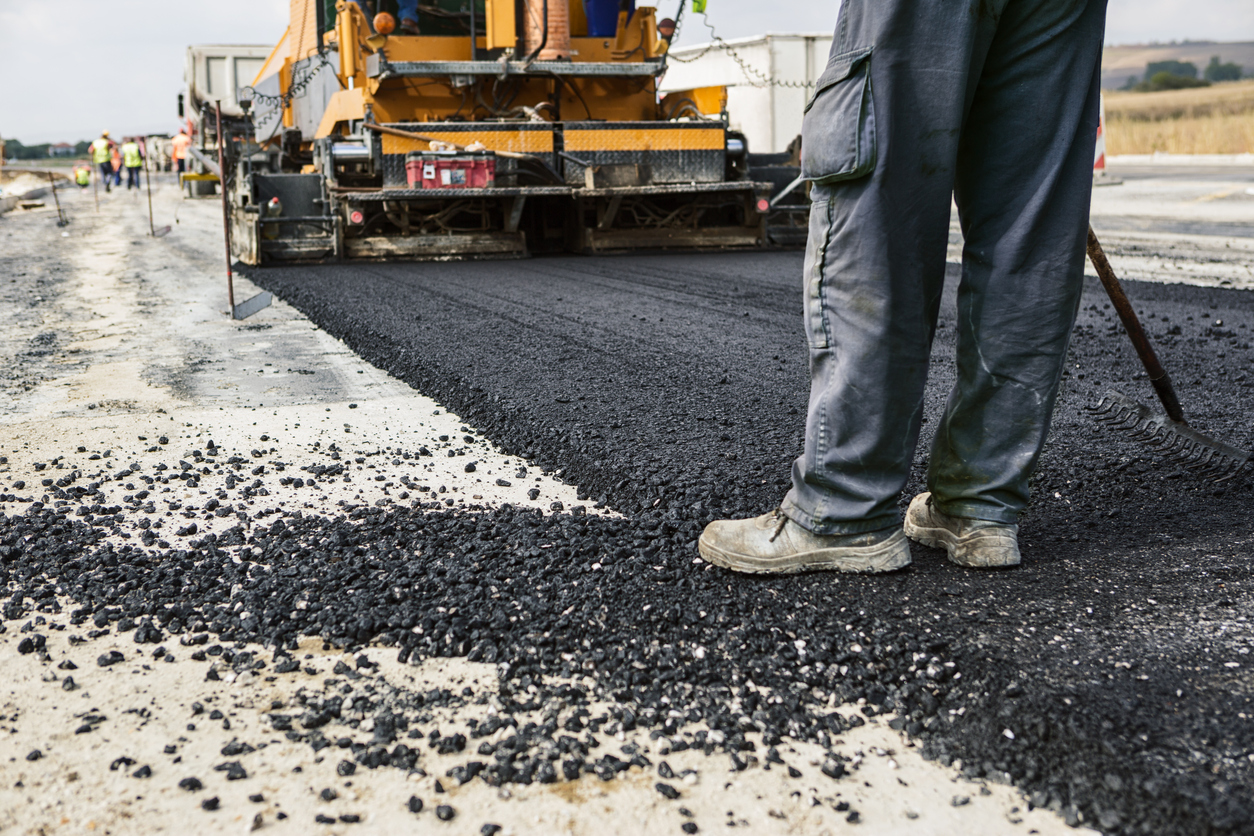 Information
As part of the City of Wanneroo's 2022/2023 Capital Works Program, Stage 1 of the Duplication of Flynn Drive will be extended eastwards from Wanneroo Road to Pinjar Road.

The proposed Stage 1 works includes:
Dual carriageway construction from Wanneroo Road to Pinjar Road (including the intersection at Pinjar Road), including a 2m wide sealed shoulder for on-road cycling;
Existing road connections at Travertine Vista, Pinnacle Drive, Mather Drive and Pinjar Road to remain as uncontrolled full movement intersections with the provisions for future traffic signals.
Upgrading of existing intersections at the following locations:
- Tranquil Drive to include a Right-In turning lane from Flynn Drive, with Tranquil Drive remaining as a Left-Out onto Flynn Drive.
- Greenwich Parade intersection downgraded to a Left-In / Left-Out intersection as per the approved Structure Plan No.16.
New intersections at the following locations:
- Altitude Drive, (approximately 1.3km from Wanneroo Road) intersection will be constructed as an uncontrolled full movement intersection with a west bound acceleration lane, this intersection will replace the current access track that is being utilised by the limestone extraction of Lot 801.
- A Left-In / Left-Out intersection will be constructed giving access to the future development located between Travertine Vista and Tranquil Drive.
3m wide red asphalt Dual Use Path for the entire length located on both the southern and northern side of the road reservation, with connections to existing paths.
Plans of the above proposed works can be viewed below.

Feedback invited

Comments on the plans are invited from 9 May to 23 May 2023 and can be sent directly to the City of Wanneroo by email to traffic@wanneroo.wa.gov.au

The City is also hosting a community information session at the Civic Centre, 23 Dundebar Road, Wanneroo; located in the ground floor Banksia Meeting Room from 4:30pm to 6pm on Tuesday 23 May 2023.

RSVP to the above email address by Friday, 19 May 2023 to register your attendance.

Should you require further detail and information please contact the City's Project Manager, Peter Tomsett.
Enquiries
Name: Peter Tomsett, Senior Project Manager - Infratructure Capital Works
Telephone: 08 9405 5036