Get involved. Have your say until 30/07/2023.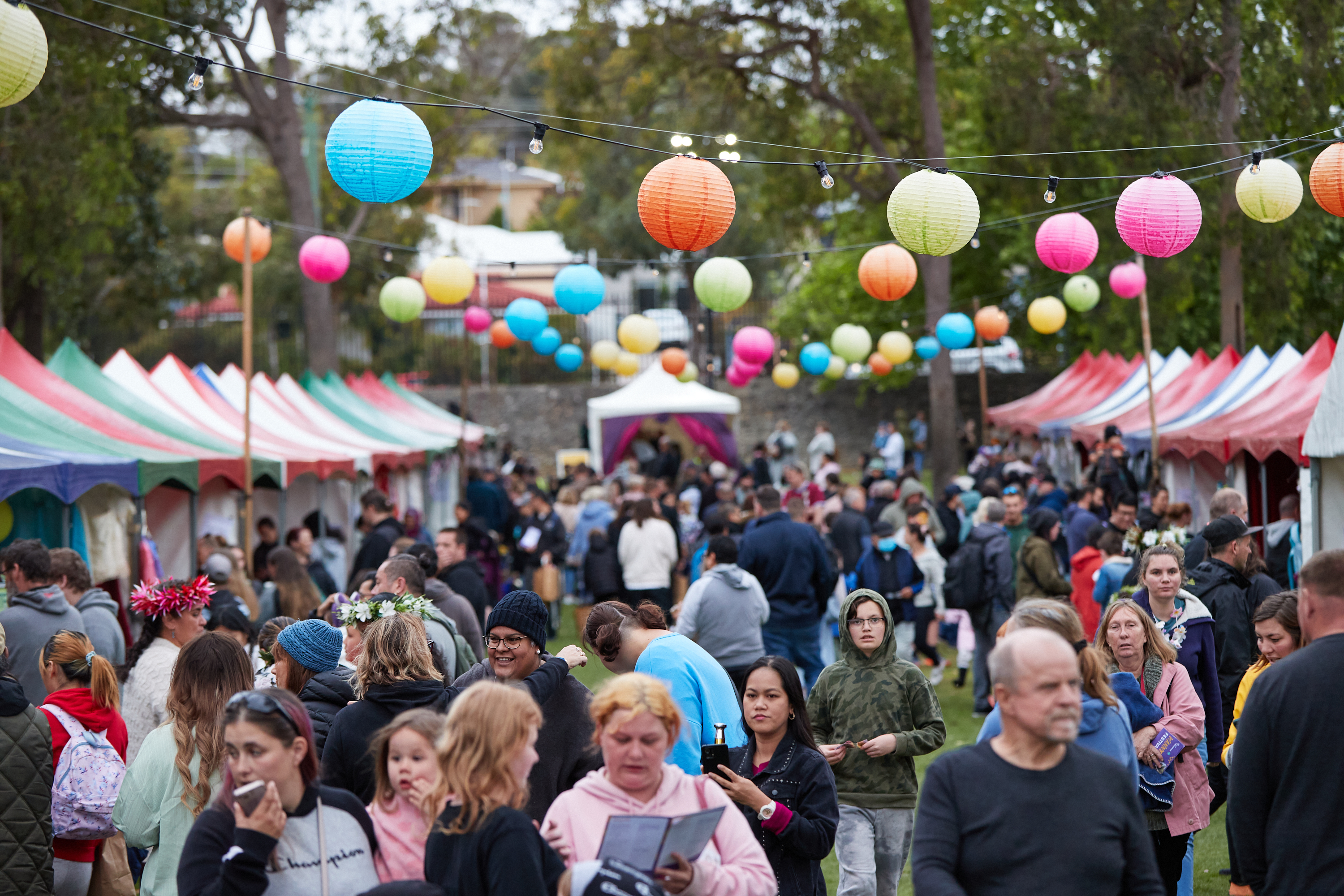 Information
We invite you to share what matters most to you in your local neighbourhood.
Whether it's more shops, parking, access to green spaces, or improving public safety, your voice will help shape what the City's future will look like.

The survey is in two parts, firstly, about your ideal neighbourhood and the second, rating the neighbourhood you live in now. The questions are diverse and cover all sorts of topics including the type of housing, community safety, access to parks and things to do.

The Wanneroo Liveability Survey takes about 10 minutes to complete and is your opportunity to help the City understand liveability from the perspective of our diverse population and will provide decision makers with evidence based data to enhance the lives of local communities.

All participants will have the chance to win one of 10 x $100 vouchers! (T&Cs apply)
If you have recently participated in the 2023 Australian Liveability Census, your views and values have been captured and you do not need to complete this survey.

The Wanneroo Liveability Survey closes at 11.59pm on Sunday 30 July 2023.
Enquiries
Name: Dean Kerry, Corporate Business Planning Advisor - Strategic & Business Planning
Telephone: 08 9405 5000