Get involved. Have your say until 14/06/2023.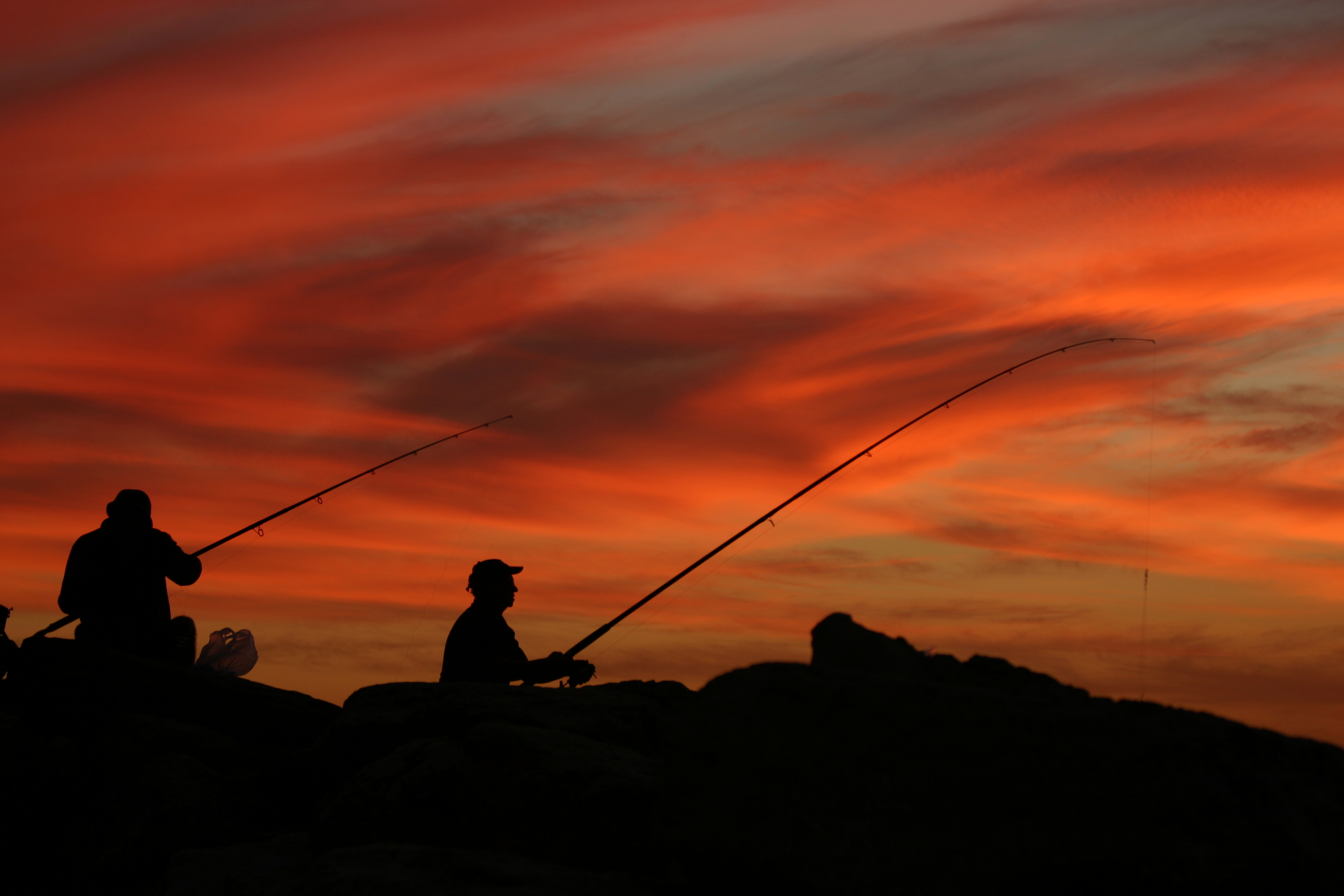 Information
Recreational fishing is popular among residents and visitors to the coastal suburbs of Quinns Rocks and Mindarie within the City of Wanneroo. Currently, there are no designated fishing facilities within these areas.
The City is investigating the feasibility of providing a recreational fishing platform within either Quinns Rocks or Mindarie. The platform will assist in reducing barriers to recreational fishing, creating a more accessible and inclusive environment. Universal access will be included in each of the concept designs.

Feedback invited

The City is seeking feedback from existing and future recreational fishers to determine interest and potential benefits through a community survey. It should only take you a few minutes to complete.

The outcome of this survey will be used in conjunction with other considerations (environment, public safety, cost and maintenance) to inform design considerations for this project.

If you have any questions, then please contact the project manager, Sarah McCulloch.

Enquiries
Name: Sarah McCulloch, Project Manager - Coastal
Telephone: 08 9405 5841