Community engagement has now closed. Comments were submitted from 20/11/2017 to 18/12/2017.
The recommendations of the (Draft) Final Coastal Hazard Risk and Adaptation Report were endorsed by council at its Ordinary Council Meeting in August 2018.
Thank you to everyone who was involved in this community engagement project.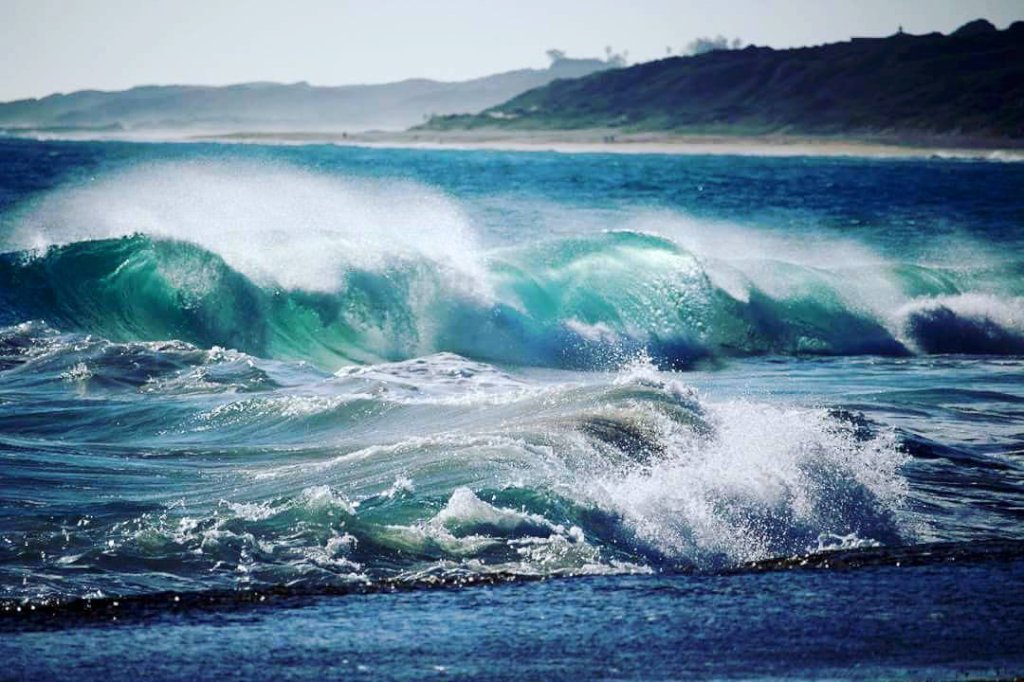 Information
Do you use our coastline?
Our coastline can't talk for itself….so it is up to you to say what's important and needed now and into the future.
The City is seeking feedback on the types of coastal adaptation measures the community would support as a result of sea level rise and coastal erosion.
You are invited to complete our survey or attend an information session.
Click here if you wish to have a say on your changing coastline, get details on the local community information session in your local area or find out more.
The survey will be open from 20 November to 18 December 2017.
To register to attend an information session, please email Tenaha Wilson or call her on 9405 5523.