Community engagement has now closed. Comments were submitted from 29/07/2019 to 16/08/2019.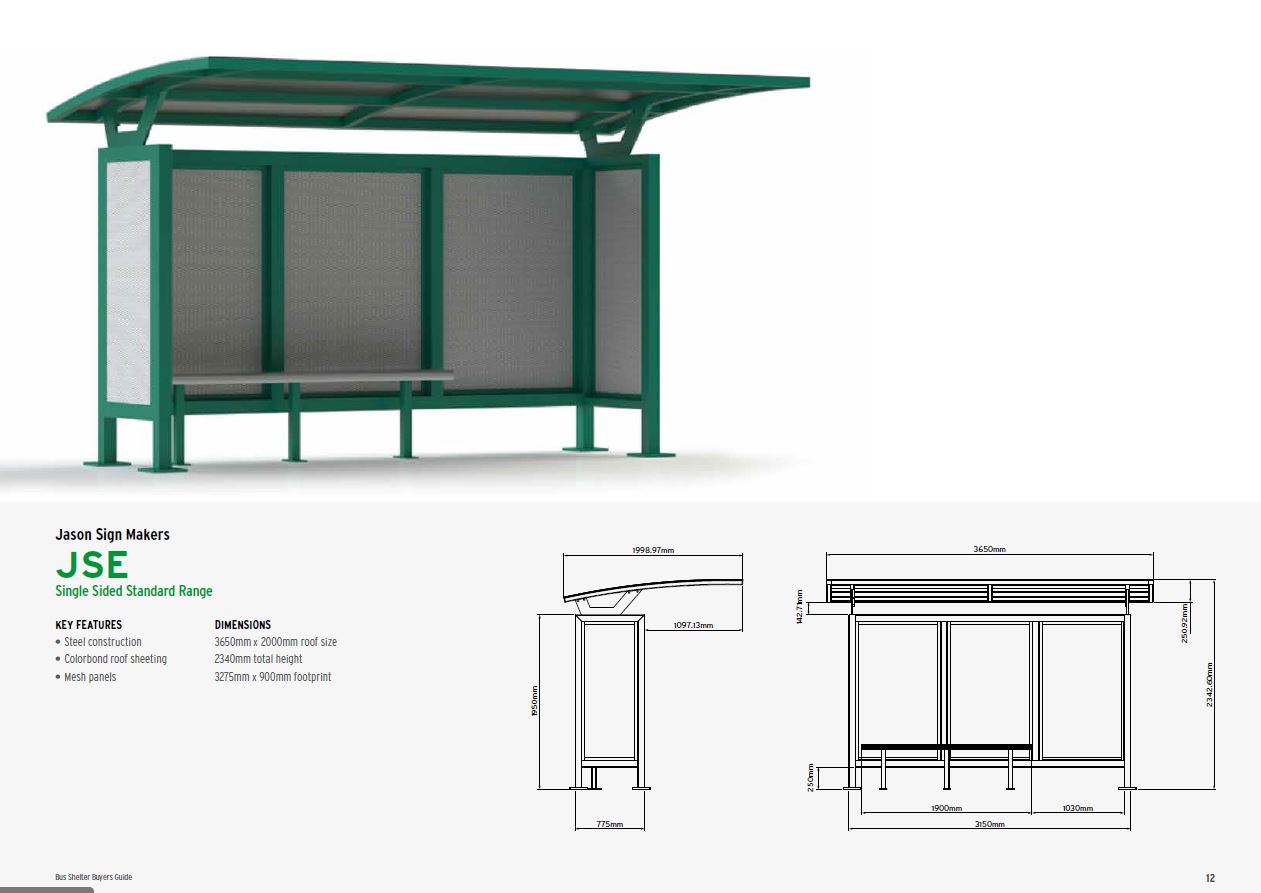 Information
As part of the City's 2019/2020 Capital Works Program, a single sided (mesh type) bus shelter is proposed to be installed at these locations:
Bus Stop 23340 - Millendon Street, Carramar;
Bus Stop 26928 – Glasshouse Drive, Banksia Grove;
Bus stops 23868 and 23870 – Hinchinbrook Avenue, Ridgewood;
Bus stop 27526 – Brooklyn Avenue, Pearsall.
The bus shelters are being installed to provide better quality public facilities for public transport users. Location plans are attached.
The Public Transport Authority will need to construct a concrete hardstand to comply with disability access requirements in the first stage of the bus shelter installation.
The provision of bus services and of locations of bus stops is the responsibility of the Public Transport Authority (PTA). These queries should be directed to PTA on telephone 9326 2000 or by email at enquiries@pta.wa.gov.au
Any enquiries or feedback relating to the installation of these bus shelters should be referred to the City's Traffic Services Team on 9405 5000 before 16 August 2019.
Works are currently scheduled to begin in September / October this year.